Performance Mobility Hosts Mobility Zone at Auto Show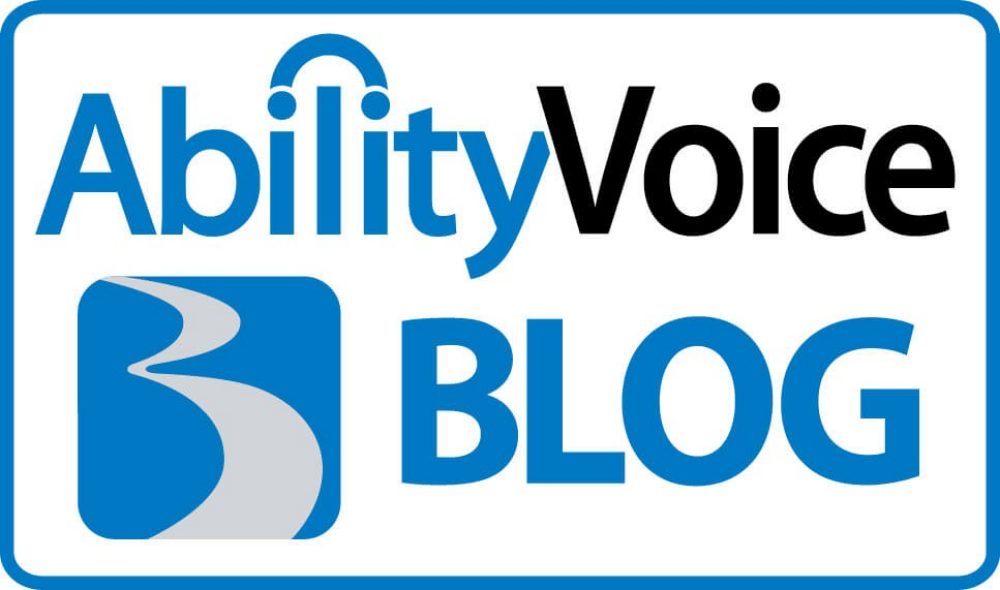 We've seen a positive trend (finally) in automotive shows -- the inclusion of mobility products!
Performance Mobility at Auto Show
The2013 Portland International Auto Show, held from Jan. 24-27th at the Oregon Convention Center, is the latest of several automotive shows across the country set to highlight mobility products when they open their doors to the public for the 2013 show year.
It's a trend we've been waiting quite a while to see. Last year Detroits North American International Auto Show, generally the most anticipated automotive show in the world, debuted its Mobility Center, and other shows seem to be following suit.
Were very excited to see world-class automotive shows finally paying attention to all of the new advancements in the mobility field, said Vicky Aubry-Raeburn of Portland-based mobility dealer Performance Mobility. These are fun, educational shows, and they should be for individuals with physical disabilities as well.
The Portland Auto Show will feature a Mobility Zone, sponsored byPerformance Mobility, showcasing wheelchair accessible vans fromBraunAbility. New options in wheelchair sports equipment and all-terrain wheelchairs will also be on display, as well as representatives from the field of adaptive driving. Joe Robinson, who we kept close tabs on as he hiked his way from Mexico to Canada in support of MS research, will also be on hand to talk about his experience.
On top of that, show organizers have made the Mobility Zone interactive for visitors with a scooter obstacle course and an opportunity to meet Will Groulx, a Quad Rugby Paralympian who will talk about his experiences as a wheelchair athlete and what the sport and his team have meant to him.
And finally - another much-overdue courtesy to attendees with physical disabilities for the first time manual wheelchairs and scooters will be available for guests, free of charge.
If your'e from the Portland area, please be sure to stop by and support our friends at Performance Mobility! We hope this is a trend we see more of at automotive shows across the country.