Passion with Compassion - A Winning Combination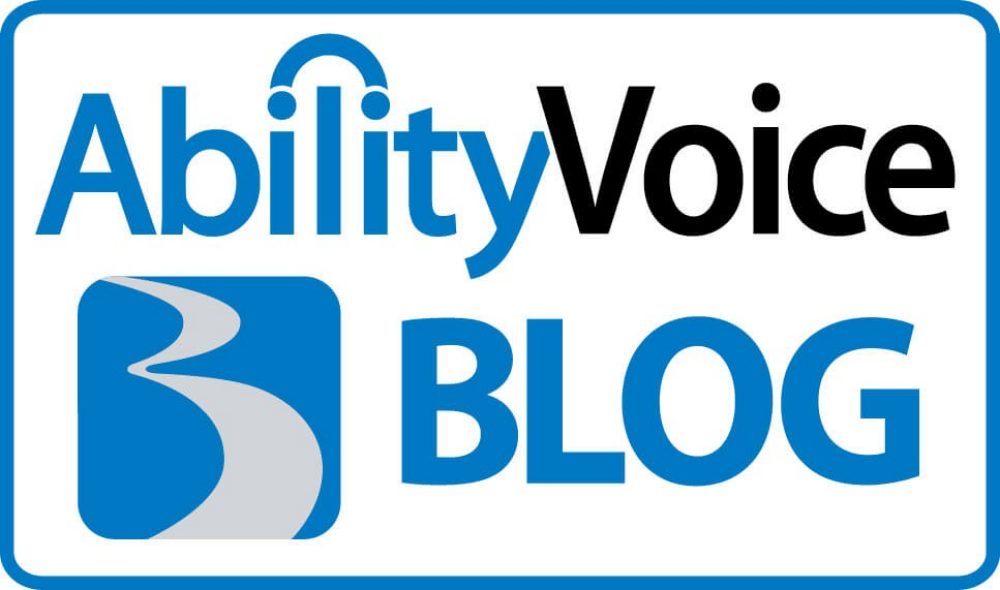 The Importance of Passion with Compassion
In my short time here at BraunAbility, I have been taken aback by the level of passion I have seen in my co-workers and the dealers that I have had the pleasure to meet. We all know that having a passion for what you do sure makes your job more fun, and it also increases your chances of being successful at it. Now being exposed to this industry, I have found that having compassion for those involved with you is where the truly successful hang out.
During a recent trade show for our wheelchair vans, I had a discussion with a sales representative who works at one of my dealerships. During our talk, I could see the compassion coming straight to the surface. I hadn't been able to put a finger on it until then, but it was during that talk when I realized what I had been noticing throughout my travels in my new profession: my dealers were not just salespeople with a passion to sell wheelchair vans or wheelchair lifts-they were salespeople with a passion for helping people...and doing it with compassion. As she discussed a recent sale, I could see how proud she was of what she had done, and how she had helped this customer and the whole family. In this case, the old adage about the "sale is never over" goes far beyond hoping to have a repeat customer someday. When she told me about how personally involved with the customer she now is-even including invitations to family gatherings-I knew she was the definition of the ultimate salesperson in this industry.Now I would never want to imply thateverysalesperson has that samecompassionfor their customer, unfortunately the world is not a perfect place. But wow, what a deal if this could be the norm rather than the exception!
Shortly after our discussion, a younger man stopped to say hello. He stopped to explain about how his wife had passed away just a couple of years ago that week. Obviously it was still hard for him to discuss, but get this...he began thanking me for our wheelchair van, and how liberating it had been for him and his wife to be able to use it in the short remaining time they had together. I am sure I had a look of surprise. I could not thank him enough for sharing his story, and how much I appreciated hearing it.
Passion...sure we can all have passion for our jobs, whether it is designing, building or selling wheelchair vans. We can have passion for the things we love to do, like reading, fishing, coaching, or listening to music. But having that passionwith compassionfor those we share it with...well now that's the ticket.
Do you have a story to tell of your experience at one of our dealerships? Please let us know by commenting below-we'd love to hear from you!