One-Stop Calendar for Adaptive Sports Online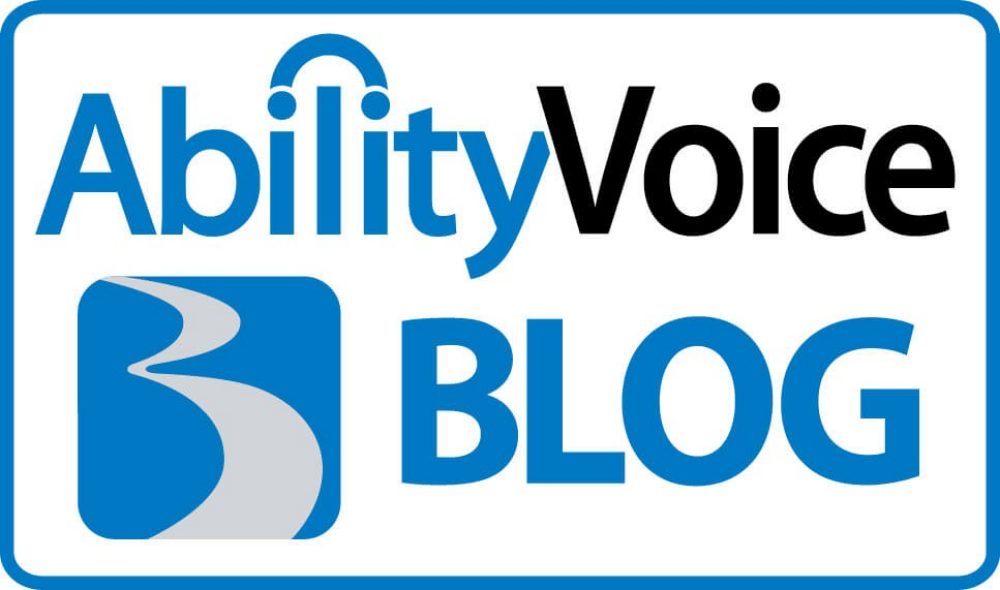 We've used the phrase "Necessity is the mother of invention" to describe why Ralph Braun designed his first wheelchair van. The same adage was true for John Vcelka, creator of Sports Abilities, an online resource and calendar for adaptive sports across the country.
John started promoting local adaptive sports in his home state of Colorado. But it wasn't until he spent a few months in Chicago - where for weeks he tried and failed to find an organization that offered wheelchair tennis - that he recognized an opportunity. "I figured that if someone who didn't know where to look was searching online, they would have given up by now," he said.
The concept behind Sports Abilities was ambitious...give every state, every adaptive sports organization the ability to post their events and updates. When athletes wanted to know about events or facilities or opportunities while traveling, or if they simply wanted to keep up with the scoreboard, they'd have a one-stop website to do so.
The cause was especially important to John because of the impact athletics has had on his own life. It's been a terrific social outlet and has given him the chance to try new things; but perhaps most importantly, it's helped him manage his pain and attitude. "I have a pretty significant amount of nerve pain in my legs," explained John, a paraplegic, and physicians were often quick to prescribe pain medications to help manage the symptoms. "But when I'm participating in sports, I'm so focused on the activity, I don't even recognize that I have pain."
In fact, through his participation in sports, he's managed to wean himself off all the medications he'd been prescribed in the past. "I just find myself happier after I take part in an athletic event," he said, "and I hope that enthusiasm is contagious."
The response to the site has been incredibly positive. When it first launched, there were 54 pages in total, which included the home page, a resource guide and 50 state calendars. In just five months the site grew to over 630 pages, including activity-specific calendars, a classified section that allows athletes to post adaptive athletic equipment for sale, links to other disability-related blogs (AbilityVoice included!), and lots of other multimedia resources.
As much as SportsAbilities has grown in the past five months, John and the other volunteers behind the site know it has plenty of room to expand.If you have an event you'd like to post, just click on the menu tab "Get Your Event Listed", fill out the online form, and SportsAbilities will post the event on the appropriate calendar. Or you can email John directly at info@sportsabilities.com.
Larger organizations with several events can be granted access to their own calendar that would automatically post events to the site. The state calendars offer the ability to post specific news and team results too, a useful outlet for not only the organization but for participants too.
Best of luck to John and the crew at Sports Abilities. We'll be keeping in touch!