On Tour In Our Wheelchair Van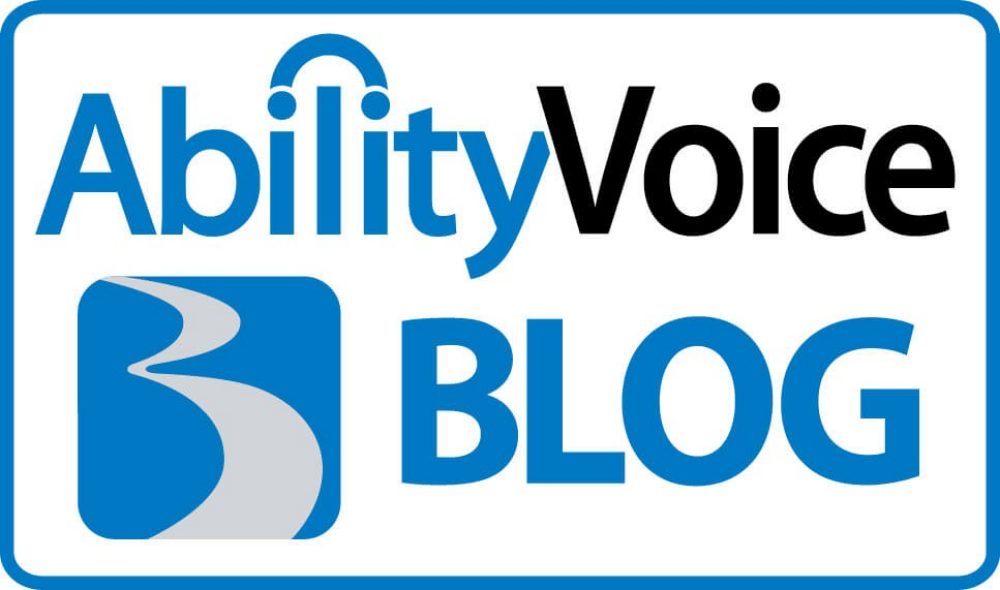 As Beth and I drove up Interstate 15 to an art reception in Escondido, California, I thought about the ways our BraunAbility Entervan had supported our art careers. To begin with, I was a plein air artist for many years and it was our accessible van that allowed me to go to so many different painting sites around San Diego County and elsewhere. I have painted nearly 100 different locations in the San Diego area, plus dozens more along the Pacific Coast - as far north as the Olympic Rain Forest. Most of those vistas were reached with ouraccessible van (I'll cover that in more detail in a future blog).
Also, we are both members of the San Diego Watercolor Society, and I was its President a few years ago. The gallery is located an easy 30 minute drive south of us - in the Point Loma area of downtown San Diego - but getting there by public transportation would entail at least four bus route changes and take many hours each way. Thanks to our accessible van, we were able to attend meetings, take workshops, and enter our paintings in exhibitions - something we would've been unable to do had we been relying on public transportation.
But on this latest trip, we were on our way to a special show called "DreamAbility", an art exhibition highlighting the work of disabled artists. Earlier in the week, we had loaded our five paintings into the van and driven to the gallery to enter them. Now we would find out the results of the jurying process. The news was good! Beth received third place in mixed-media for her painting, "Spring Ahead". I received third place in watercolor for my painting, "A Walk in the Mindscape".
We considered ourselves to be in excellent company. The winner of Best of Show was Ruben Rios who is an ambassador to theChristopher and Dana Reeve Foundation. Paralyzed by a gunshot wound in the back, he does not have the use of his hands for holding a brush, so he created his award-winning painting entirely by painting with the brush held in his mouth. It was a spectacular seascape showing a colorful beach as seen from the Santa Monica Pier.
On our way home from the reception, we were once again reminded of the important role our van had played. It was a Saturday night and the last bus home had long since departed and that bus wouldn't be running again until Monday...thank goodness for the support of my local dealer, Ability Center, and the freedom to be on the road in my wheelchair van.