On the Road Again in My Entervan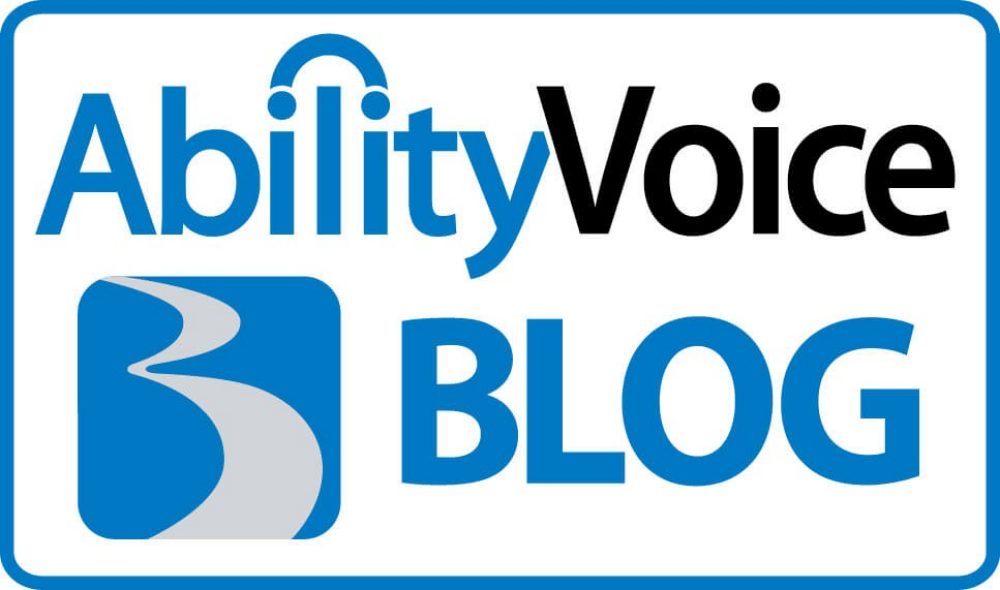 I experienced the ultimate road trip in July 2005. Just to give you a little background, on October 2, 2004, I was crowned Ms. Wheelchair America/Alabama 2005. When I received the title, I had no idea how my life would positively change forever. I was already living a wonderful life because I choose to live each and every day to its fullest. But with that title many doors opened and I've been able to bring about a better understanding of the strengths of people with disabilities. It's an opportunity that has continued even after my reign.
Throughout my reign I had extensive opportunities to travel advocating, educating, and promoting the abilities of people with disabilities. One of my responsibilities was to represent the State of Alabama in the Ms. Wheelchair America 2006 pageant held in Albany, New York in July 2005.
My Mom, my sister, Debi, and a lady who I call my second mom, Dolly, accompanied me on the trip. Since none of us like to fly and had concerns about my scooter being damaged by the airline folks, we decided to drive to New York, an estimated 1170 miles!
Because I had so much stuff to take with me for the pageant, we decided to take two vehicles. Debi would drive her vehicle and I would drive my BraunAbility Entervan with my mom and Dolly riding shotgun and all of us taking turns driving.
Both of our vehicles were loaded to the gills! Literally! I never thought so much stuff could fit into my wheelchair van, but let me tell you, it did! For the pageant, each contestant was required to create a scrapbook of photos of my personal appearances and presentations, to create a display much like you would see in a science fair only for the pageant. Mine had photos and memorabilia of the state of Alabama and me, as well as handouts like maps, brochures, and stickers to promote my home state.
Additionally, since the national pageant was a weeklong pageant and the contestants were required to attend several events daily, several different outfits were needed for each day. Needless to say, I packed lots and lots of clothes, much more than I normally would for a trip. In fact, I had one large suitcase with just shoes in it! All of this, plus four ladies, a week or so worth of clothing, shoes, and make-up for each of us, and laptops, a cooler, and my scooter. To say the least, both vehicles were totally PACKED!
We drove our "caravan" to New York in two days stopping somewhere in Virginia to spend the night, and then, on to New York we went. The pageant was quite an experience. We met many incredible women and their families and friends from across the United States. What an honor for me to not only represent the disabled community, but my hometown of Prattville, Alabama AND the beautiful State of Alabama!
As the pageant drew to a conclusion, my Mom, Debi, Dolly and I packed the vehicles back up and headed to Niagara Falls! I bet you thought I was going to say we headed home. Well, we decided that since we were already in New York and were about six hours from Niagara Falls, then we should just do it. So we did! We spent several days at Niagara Falls on both the American side and the Canadian side. It was such a beautiful sight!
We had a wonderful trip that we will always treasure! As many wheelchair users already know, flying can be a major hassle, not to mention the real possibility that your chair or scooter will be disassembled and never put back together the right way. I'm so grateful that I've always had an accessible vehicle that's allowed me to experience all life has to offer. This is just one of the many memorable trips my Entervan has taken me on!