New Website Makes Travel More Accessible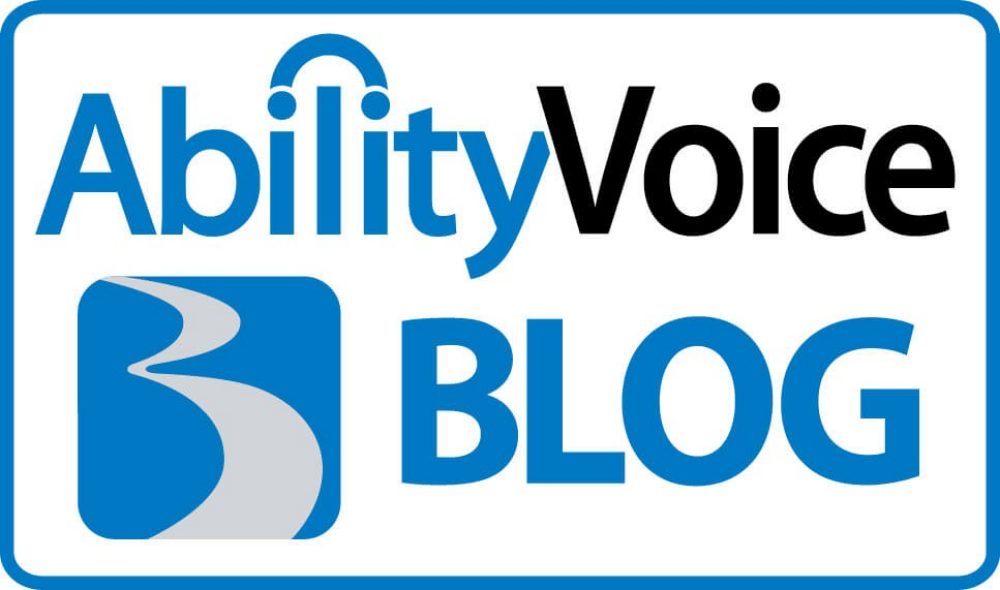 As a company with the tagline, "Because Life is a Moving Experience", we're very excited to share a new website devoted to accessible travel, Ability Trip, with our online community.
The site was created by Darren and Faith Brehm, a Chicago couple who were both seriously injured in a vehicle accident in 1993. The rollover left Darren with a high-level spinal cord injury. Despite such a setback so early in their lives, the couple (now married 14 years) was determined not to lose track of their goals and passions in life - like travel.
"We've always felt Darren's injury is a component of our life," said Faith. "But we try to minimize its impact on the quality of our life."
As much as they loved to travel, they hit a number of speed bumps along the way. They would spend days researching a potential vacation spot only to find out (too late, oftentimes) that a hotel or destination's definition of "accessible" did not meet their own.
During one trip they made a reservation for an accessible wheelchair van in Portugal. When the "wheelchair van" arrived at the train station in the middle of the night, it turned out to be a small hatchback car with a ramp in the trunk. Luckily, Darren was able to squeeze into the car, but their friends had to take a separate taxi.
A series of similar headaches inspired the Brehm's to createAbilityTrip, a website devoted to collecting dependable, accessible travel resources for the disability community.This travel guide for the community of travelers with disabilities and their companions provides a variety of information - from logistics to accommodations to emergency services - all with the goal of helping the traveler with physical challenges plan end enjoy a safe and fun vacation or trip.
Darren and Faith are alsoBraunAbility customers. The couple owns a Chrysler Entervan and the accessible vehicle is "tremendously important" in their daily lives. "Next to his wheelchair, our van is the most important piece of equipment we own for independence," says Faith.They're about to embark on one of their most exciting adventures; Faith is expecting twins in the next month! Their Entervan is about to get a lot livelier!
Darren and Faith have offered to share their advice and adventures in accessible traveling from time to time on AbilityVoice.As a company dedicated to mobility, we couldn't be happier to see online resources like AbilityTrip become available. As Faith sums up nicely, "The more we travel and experience new and different cultures, the more we feel we better understand our world, its beauty and its complications."