National Night Out with Adaptive Driving Access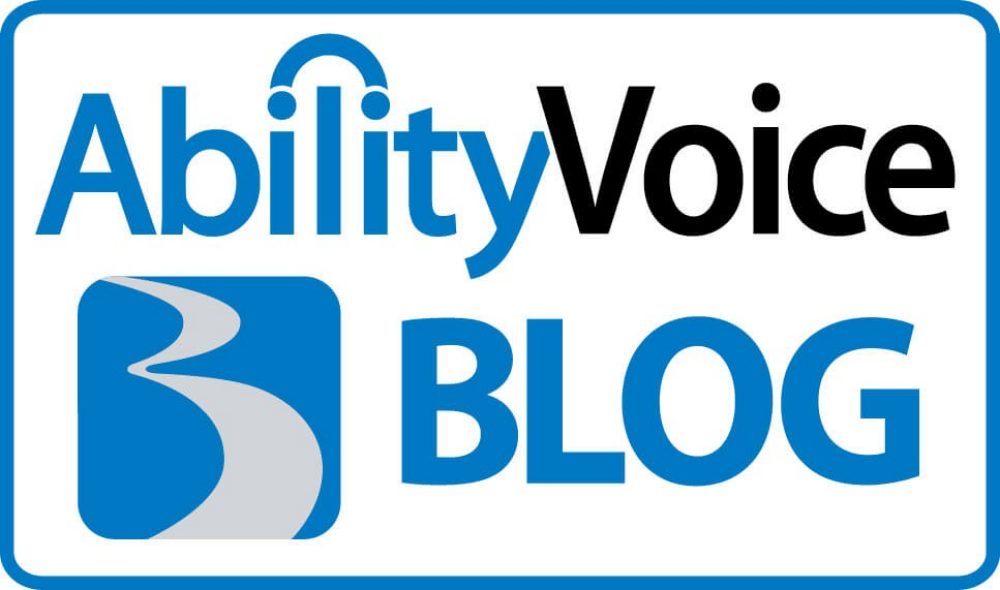 A couple of weeks ago Adaptive Driving Access took part in the "National Night Out" at Primrose Retirement Community, a 55+ independent living facility, in Pasadena, TX...and they brought a 2011 BraunAbility wheelchair van along with them.
National Night Out is a nationwide event, with a goal to unite communities and actually help raise crime awareness and build relationships between residents and local police patrols. The Pasadena community participates in the event each year, and the Primrose residents especially appreciate the night out.
Since ADA's Pasadena location is just a few blocks away, it only made sense to help sponsor the event. Mobility Specialist Jeff Mulloy and ADA's Marketing and Events Coordinator, Lindsay Crelin, attended and enjoyed the fellowship with all the residents. ADA was excited to bring a 2011 Dodge Grand Caravan with a BraunAbility Entervan conversion for all of the residents to check out! Everyone there-many of whom are already satisfied ADA customers-loved the BraunAbility wheelchair van!
Several other vendors came to the facility and passed out giveaways and offered product demonstrations. In total, over 80 residents were on hand from Primrose of Pasadena. It was a terrific event, and we'll be back again next year!