Evolution of Mobility: BraunAbility® at 40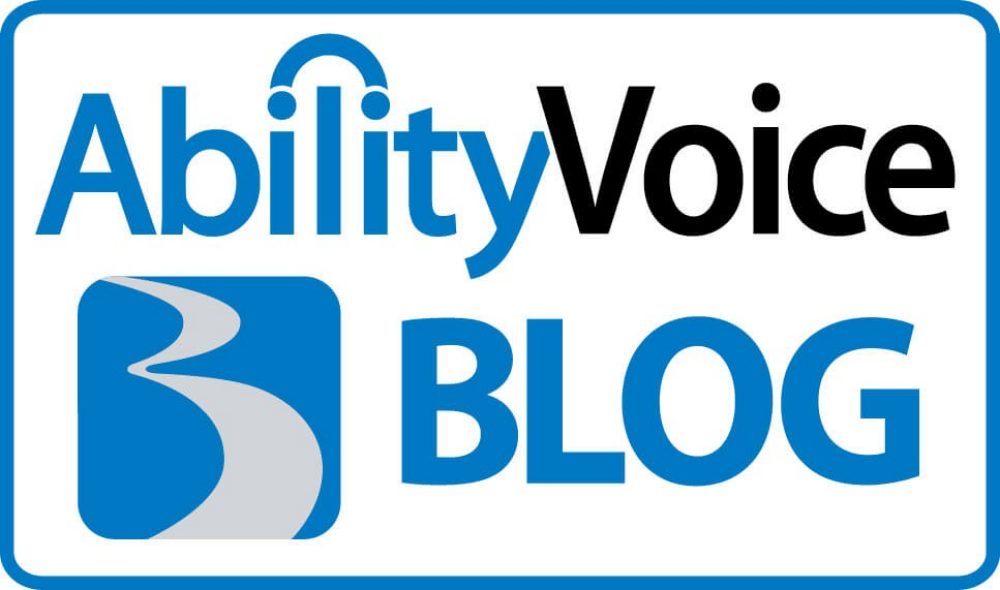 It's been 40 years since Ralph Braun cemented his name to a company that would grow to transform mobility as the world knew it.Since then we've seen mobility evolve from the privilege of a select few to a staple of public transportation and a more accessible, viable option for individuals and families across the country.
Our President, Nick Gutwein, spent some time with Mobility Management magazine discussing how society, the mobility industry and our company have evolved in the past 40 years. They talked about Braun's major milestones in wheelchair vans and wheelchair lifts, as well as plans to make the world more accessible to more people in the decades to come. What unfolded was a very enlightening - and very necessary - reminder of how this industry was born by innovators who - like our founder, Ralph Braun - viewed mobility as a right, not just a convenience.
Read the Mobility Management article
Click here and read on, courtesy of Mobility Management.