Accepting the Role of Mobility Equipment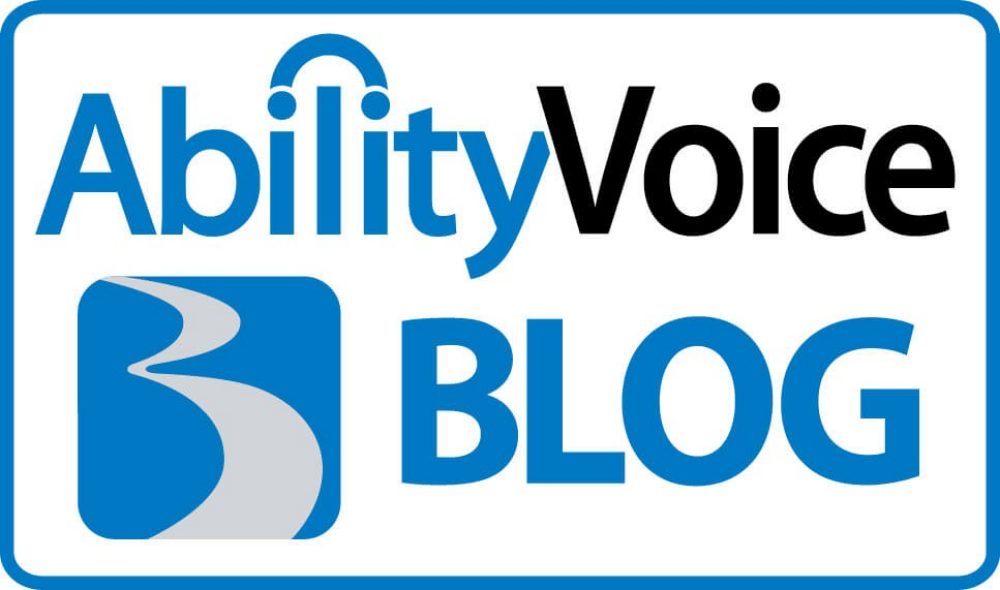 Mobility Equipment Helps Make Life Easier
As I crossed the cafeteria using my cane for the first time, I felt like every pair of eyes was watching me. Was I imagining it? No, they were watching me! I was not yet 40 years old, and I was into the 16th year of my MS diagnosis. My balance was continually off, and my legs were getting weak, so my therapist suggested I start using a cane. The mobility aid would give me more support and stability and would keep me from falling or breaking a bone. It made good sense to use a cane; I couldn't argue with that. Still, it just made me feel different, and I felt like the people who saw me would filter a clear message back to the rest of the world: "Karen's MS is really bad. She's walking with a cane now!"
While there are many "invisible" MS symptoms, using a cane is an immediate sign of weakness in the body, a dead give-a-way of the progression of the disease. In a world where physical appearance and independence are so highly valued, walking with a cane through a public place was not easy. I couldn't help but feel like I was the spectacle of the day. Still, there was no denying that I was safer and more stable with the new mobility equipment. I swallowed my pride and just accepted this as one more part of living with MS. And if I felt like someone was staring at me, I simply stared back! Eventually, I did not care if I used the cane, which was a part of my maturation and honestly accepting reality-acknowledging that I had a chronic disease and needed help.
The next two transitions - using a scooter and later purchasing aBraunAbility Entervan - were easier to make. And each time, once I dropped the emotional stigma of using a cane or a scooter or driving an
accessible vehicle
, I quickly came to simply appreciate how much better life was living with one. And the other thing that helps is humbly remembering that nobody's perfect, and no body is perfect either. I can't make myself or my situation ideal, but I can make it a whole lot easier to deal with...and a big part of that is not fighting but welcoming the accessible solutions that get me out the door and on with my life!