Meet Kaylee Rae, the Princess of Halloween on Wheels!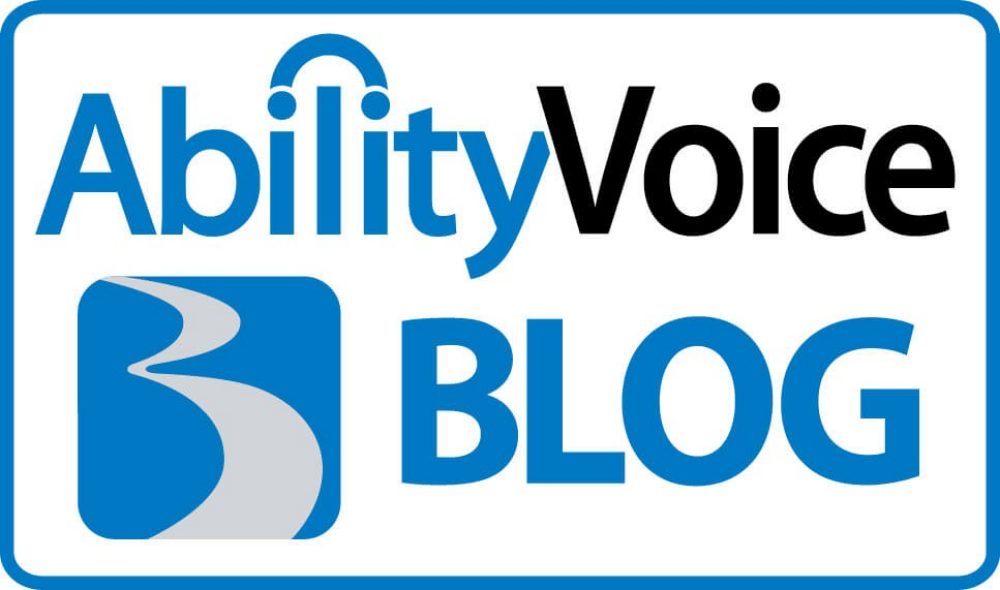 BraunAbility's 2nd annual Halloween on Wheels ended last week with a landslide victory. With over 43,000 likes, this little princess stole the hearts of our voters. Kaylee Rae's Princess costume, complete with a pony, was a marvel to see, and it is the great accomplishment of Kaylee and her mother, Danielle.
"I saw the Halloween on Wheels contest last year and thought about ideas we could do," said Danielle Shollar, Kaylee's mother. "Her wheelchair is like a carriage, so I just made the rest by hand and it turned out well."
Kaylee Rae lives with Polymicrogyria, meaning her brain has too many folds on it. It is unknown what has caused Kaylee's case of PMG, but the extra folds on the brain slow the developmental process. In spite of that, Kaylee Rae is a ray of sunshine to all of those around her. Each week she goes through therapy sessions with promising results. This little fighter has a large social media presence that she and her mother used to help those like Kaylee Rae.
The "Kaylee Rae's Story" Facebook page is a way for Danielle to tell her daughter's story, and has become a means to connect parents with children with Polymicrogyria to each other and support groups. The page currently has 153,000+ likes and continues to grow. This success has only pushed the mother and daughter team to do more.
"I never expected it to get so big," said Danielle. "I just wanted to share her story, but it has become so much more."
Her page members helped her when she told them about the contest. With the grand prize, Danielle plans to get Kaylee a swing for Christmas.
I've been very lucky for all the support from my family, friends, the Facebook page...," said Danielle. "It has helped us more than we could say."
On behalf of the BraunAbility team, thank you! Your contest entry warmed our hearts, and your story is one worth sharing. You have our best wishes and support for your endeavor of connecting parents.
To see the Halloween on Wheels entries: https://www.facebook.com/braunability/app_531057930304138
To see the "Kaylee Rae's Story" Facebook page: https://www.facebook.com/KayleeRaesHope
Micah Christensen is a freelance writer for BraunAbility and loves to share the stories of our customers and dealers. Follow BraunAbility on Twitter! @BraunAbility