It's National Call-In Day for Complex Rehab Technology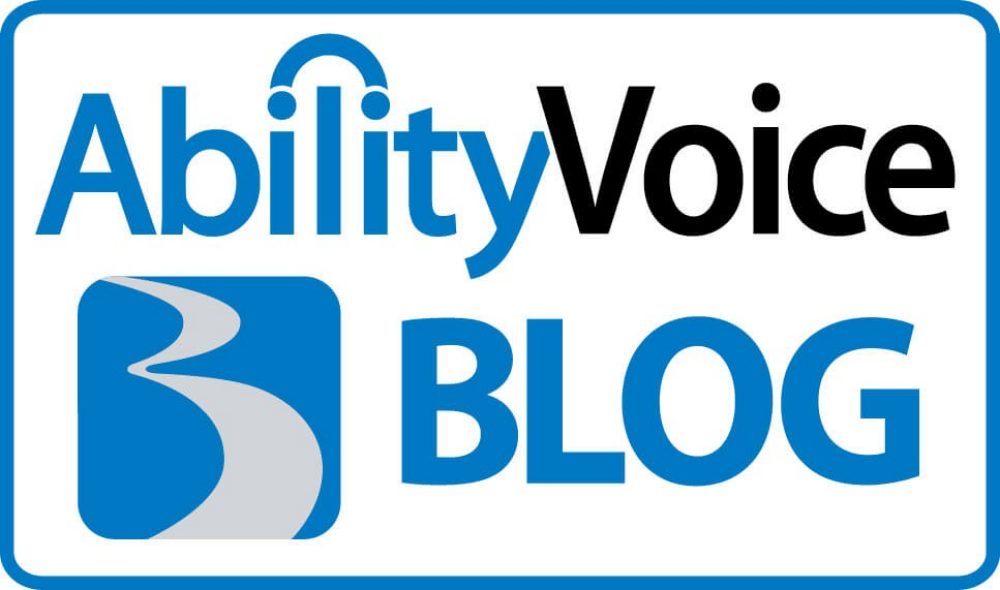 We wanted to let you know about an exciting movement going on in the industry! Thousands of concerned citizens are joining together to ensure access for people with disabilities to Complex Rehab Technology (CRT). This includes medically necessary, modified or adapted manual and power wheelchair systems and adaptive seating equipment as well as alternative positioning systems and other mobility equipment.
Businesses, organizations and consumers alike are asking Congress to create a separate CRT benefit category under the Medicare program. This would eliminate Medicare's "In the Home" restriction for CRT products.
BraunAbility understands as well as any other company that Americans with disabilities need access to the technology that improves their function, health and enhances the quality of their lives. Tell your family, friends as well as colleagues and anyone closely tied to the healthcare system to let their members of Congress know they should support legislation to establish a Separate Benefit Category for Complex Rehab Technology under Medicare.
National call-in day is TODAY, February 16th. Help ensure access for people with disabilities to the Complex Rehab Technology they require.
Clickthis link for more information about what you can do to help, including a list of your local legislators to contact as well as outlined requirements that should be incorporated into all applicable policies and practices.
To view the entire Coalition membership list, go to: www.itemcoalition.org