It's a Fair World After All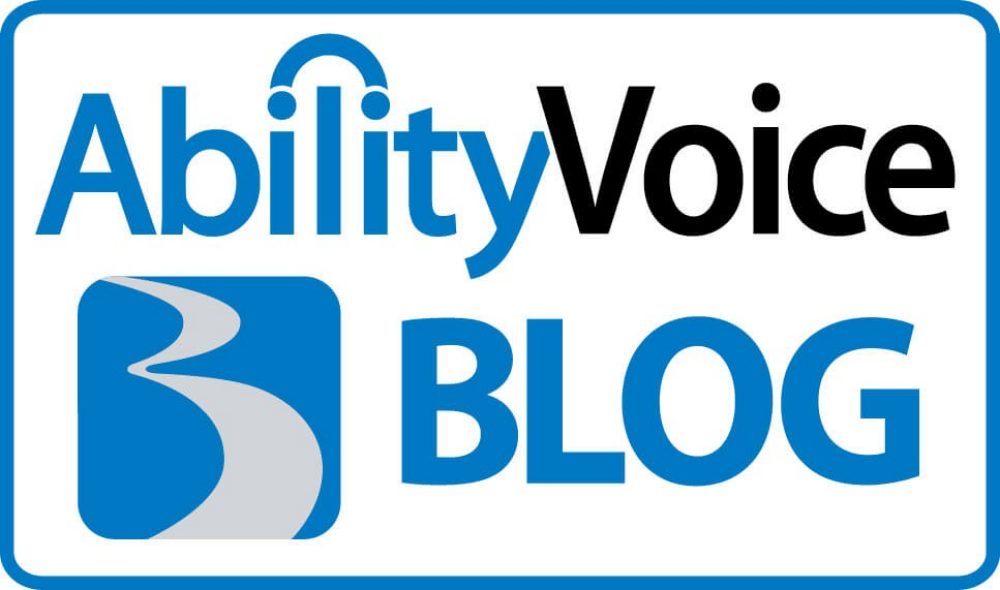 "Aunt Karen, it's fun to go places with you," my nephew Matt told me when he was ten. "We get to go to the front of the ride lines!"
My sister lived in Los Angeles a few years ago, and my nephew and I flew out there to do the "California" stuff-Grauman's Chinese Theatre and the Hollywood stars, viewing the beautiful Pacific Ocean at Malibu and other beaches, and of course, Disneyland!
Because my MS symptoms are exaggerated in the summer heat, I used my electric cart to get around the park. Ride attendants would let me and up to six people in my party go ahead of regular visitors in lines. While I tend to get embarrassed of this special treatment, the trip would not have been made comfortably if Disney had not allowed that privilege.
Like many great intentions, this privilege was abused. Individuals faked disabilities in order to get preferential treatment, just like people abuse handicapped parking at stores. After years of issuing passes to people who couldn't stand in line because of a disability, Disney now asks more questions before sending anyone to the front of the line. It's a tough system - especially for people who have less obvious disabilities.
Disney acknowledges that its system in the past was too lenient (at one point up to 20% of visitors had special passes). The amusement park no longer issues a written policy out of concern that it may be exploited again. Disney views special assistance passes as an optional service, something that goes beyond its obligation under the ADA. They will continue to assist those who have special needs, but on a case-by-case basis for anyone not in a wheelchair.
I'm looking forward to a summer vacation with my sister -- this time in myBraunAbility Entervan. Wherever I am, I truly appreciate policies that allow me to travel and experience life more comfortably. It's just disappointing that a policy that truly helps so many of us has to be curbed to prevent this kind of abuse.