Internet Research Leads Customer to BraunAbility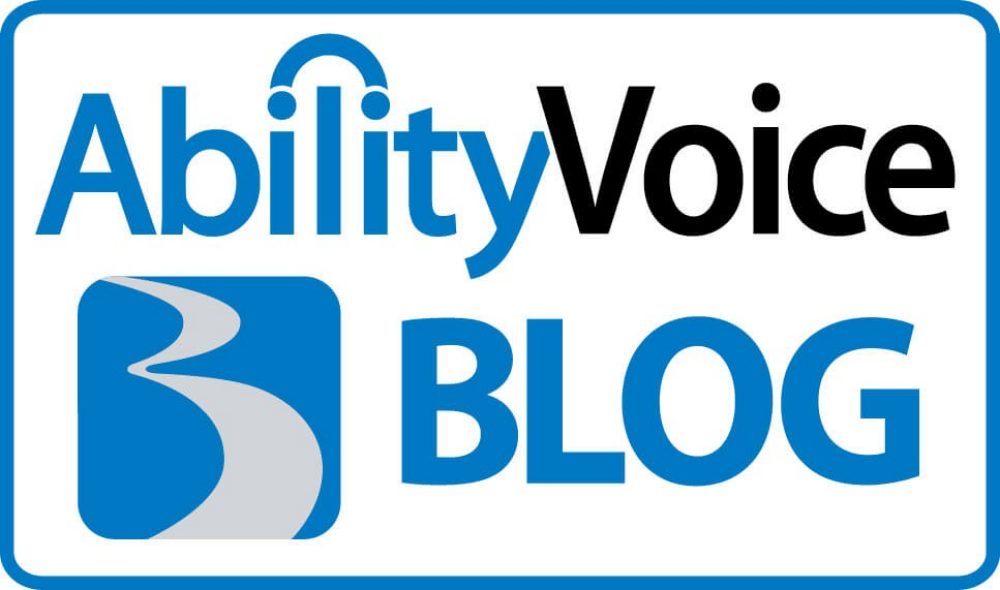 We first heard from John Herrera on our Facebook page when he enthusiastically announced he'd just ordered a new Rampvan. We've kept in contact with John since that day, and he was kind enough to share with us his experience researching and ordering his new mobility van.
When I began my research on a new accessible van, I had a 10-year-old Dodge with a VMI conversion. From the start, my heart was set on a Toyota. I liked the Toyota Sienna's styling and extra options but was still willing to consider other possibilities.
One thing I never considered was purchasing from an online seller. First of all, I'd be skeptical about the transaction, the quality of the vehicle and the lack of a personal connection throughout the whole process. I'm someone who needs to see and get a feel for the van before making my decision, and I wouldn't be able to do that with an online seller.
At least 90% of my research was done online, and I spent much of that time on the Toyota, BraunAbility and VMI sites. I read forums detailing people's experiences with their Siennas, and I especially enjoyed watching the conversion of a Rampvan on the BraunAbility YouTube Channel.
Once I'd done enough research, I was ready to try out the vans myself. First, I test drove a Honda Odyssey with a VMI conversion. I knew right away the van wasn't what I was looking for, and I wasn't impressed with the quality of the conversion. Next, I visited New Horizons Vans in Albuquerque to test drive a Rampvan. In a few short minutes, I was sold!
Both New Horizons Vans and BraunAbility were very accommodating in helping me find the perfect package for me. When I got the call that my van was ready for pick up, I was extremely excited. My first impression was GREAT; the fit and the finish of the conversion was everything I'd hoped for. Everything blended in seamlessly with the Toyota interior. After going over the van with the dealer rep and learning about all the van's special features, I was ready to hit the road.
It's been about four weeks since that day, and I'm still an extremely happy customer. We've been a perfect match ever since!
John's still keeping us updated on his adventures in the new van. Whether running errands or taking trips with the family, his Rampvan has brought him where he needs to go in style and comfort. We're happy to have made the Internet research process a bit easier for you