How To Choose a Wheelchair Van - Five Questions to Ask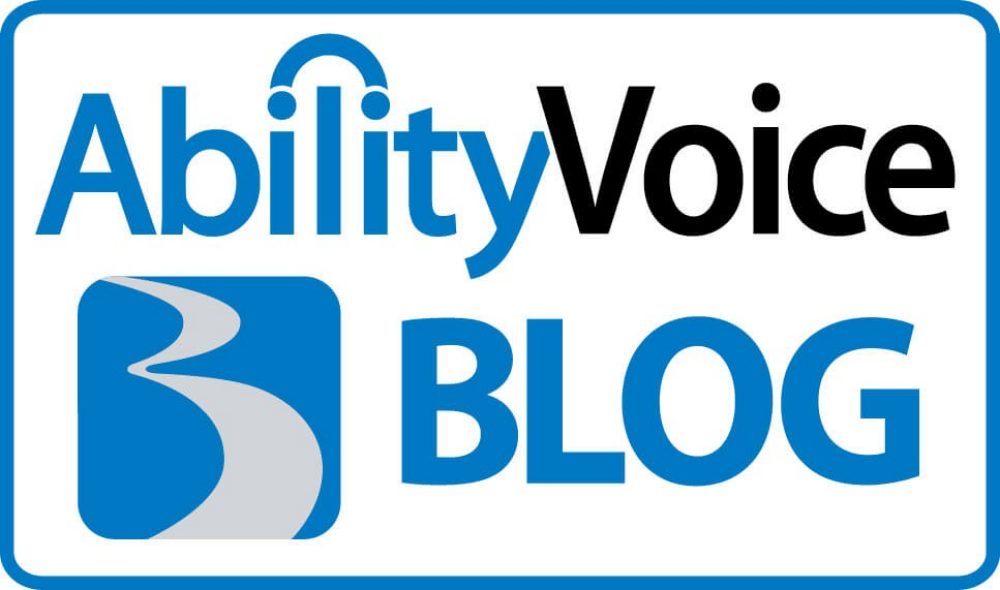 When you're considering the purchase of a wheelchair van, you're considering a major purchase. Like any major purchase, it makes sense to take your time and consult the experts. Recently Edmunds.com asked BraunAbility President Nick Gutwein and other industry leaders their advice to customers on how to choose a wheelchair van. As the automotive publication understands, it's not a decision that can be made in a rush, especially if you're a first-time buyer:
Picking the right type of vehicle for your disability and lifestyle is important. Its a decision that could have far-reaching effects on your health and your finances, and as such, it shouldn't depend exclusively on your feelings regarding a vehicle's image or appearance. For mobility-challenged drivers, function trumps form by a very wide margin.
How To Choose A Wheelchair Van Top Five Questions
1) How severe are your mobility challenges? The extent of your mobility challenges will play a major role in determining which vehicle type is the best match for your needs.
2) How important are practicality and convenience? Wheelchair Vans offer superior practicality and convenience since they typically don't require drivers to hoist themselves from wheelchairs to seats.
3) Are you shopping for both current and future needs? Today you may have the mobility to easily transfer to a sedan, but that may not be the case two or three years from now.
4) Whats the weather like? Wheelchair Vans offer an advantage over other vehicle types for those who regularly face rough weather since they don't require the driver to get out of or stow the wheelchair.
5) Have you gotten the help of a qualified mobility dealer? Its impossible to overstate the importance of working with a qualified mobility dealer when deciding which vehicle is best for you.
You can find the answers to these questions, as well as some other key points you may not have thought of yet, at this link: How To Choose a Wheelchair Van. If you're one of the millions of drivers who rely on wheelchairs for mobility, you'll appreciate this article as much as we did. Thanks to Edmunds.com for its attention to our industry!