Handicap Van Helps Mom With MS - Son Will Walk 100 Marathons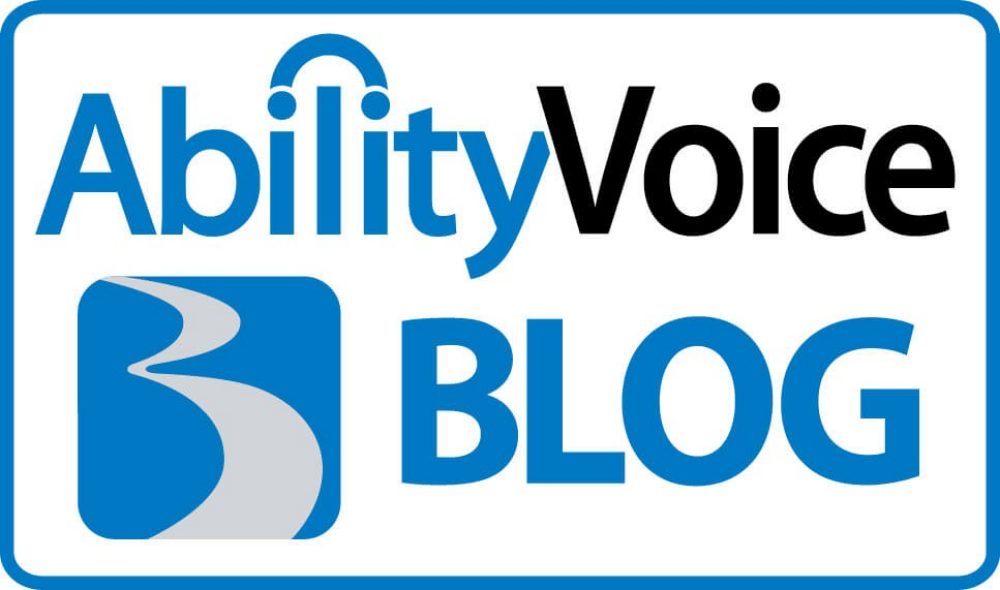 So many of our customers have a cause that drives them to do the impossible just to raise awareness - and hopefully money - in search of a change or a cure. Sometimes that passion can be infectious, and that's certainly the case with Joe Robinson of Los Angeles.
Joe Robinson's mother, Kit, was diagnosed with Multiple Sclerosis (MS) shortly before Joe was born. Kits priority was that her disability would not keep her from being a part of Joe's life. And, according to Joe, her ability to do that was greatly prolonged by the handicap van that her friends atPerformance Mobility helped her select.
Kit started out with hand controls in 1996 and graduated to her first handicap van a BraunAbility Entervan® in 1997. She loved her Entervan® and the freedom it gave her to keep up with her family.
"Kit and her family were the kind of people that really make our jobs so fun," says Vicky Aubry, General Manager at Performance Mobility in Portland. "They appreciated anything and everything we did for them."
Vicky and Kit shared another bond as mothers with disabilities who both dealt with making sure they were able to support their children at every game, every event, every award ceremony. "For both of us, the reliability and the independence our vans gave was essential to being able to keep that promise to our kids," said Vicky.
Sadly, Kit passed away in 2006. Her love and support made her a beloved friend to many, especially her son Joe. As a tribute to his mother and to raise money for MS, he walking 2,650 miles in 4 months in an effort to raise $25,000. His trip will follow the Pacific Crest Trail that runs from Mexico to Canada. Committing whole-heartedly to the trek, Joe quit his job, sold his car, and moved all of his belongings into storage.
As a passionate photographer and outdoorsman, Joe will be posting photos, videos, and stories from his journey on Facebook and on his website, 100marathons.org, and his friends at Performance Mobility will be keeping tabs on him every step of the way. He is fighting MS by moving striving to help those with MS to keep moving as well.
If you would like to get involved and/or follow Joe's journey (which starts today!), you can learn more at Joe's website or his Facebook page,facebook.com/100marathons.org.