Five Rampvans Donated to Deserving Nonprofits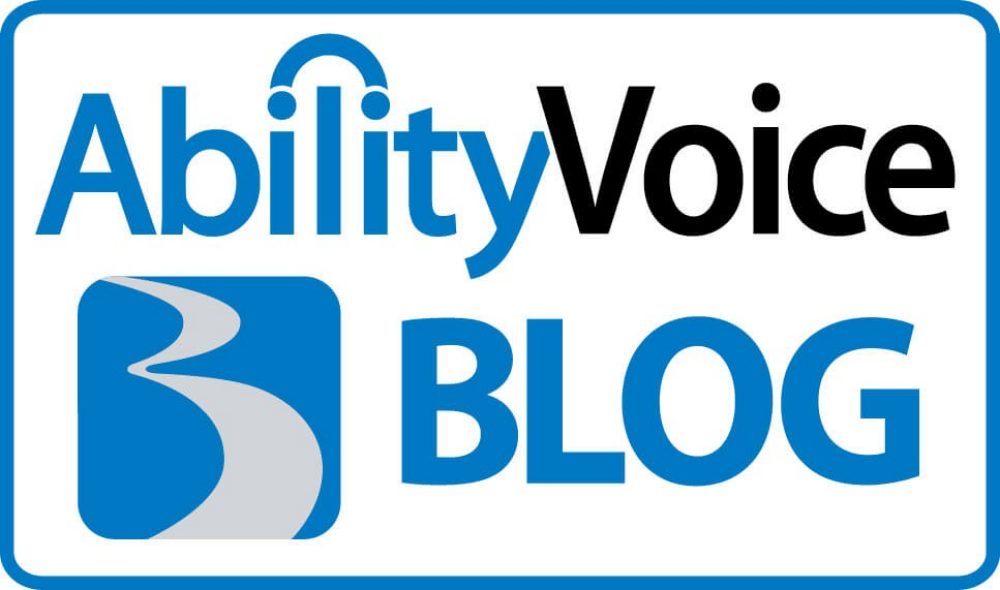 You may have heard of Toyota's 100 Cars for Good program, which awarded 100 vehicles over the course of 100 days to 100 deserving nonprofit organizations based on votes from the public.
It's a terrific program - but what made it more terrific is the fact that five of the winning nonprofits requested a wheelchair accessible Toyota Sienna Rampvan. Incidentally, another 10 requested to have Toyota's AutoAccess seat installed in their vehicles. In total 15% of the 100 donated vehicles were installed with mobility equipment of some sort - a telling statistic of a nationwide need.
Last week the first of these wheelchair vans was presented to Children's Specialized Hospital of Mountainside, New Jersey,the nation's largest provider of rehabilitation services for children affected by brain injury, spinal cord injury, premature birth, autism, developmental delays, and life-changing illnesses. The BraunAbility handicap van will be used to transport pediatric patients to and from the hospital, so patients can easily roll in and out of the vehicle with a push of a button.
The local Toyota dealership and Fun Truck'n Mobility (the community's nearest BraunAbility dealer), handed the keys to hospital officials last Wednesday. The BraunAbility dealer will be servicing the wheelchair van and introducing the organization to a new standard of safe, reliable transportation. We're looking forward to introducing you to the other nonprofits who will be rolling with a BraunAbility van. A couple of them will help the canine community...which we're excited to see! They'll be delivered in the next few weeks, so check the blog for updates...until then, check out the news clip below for footage of the first delivery.