Eleven Years and Counting, Best Friends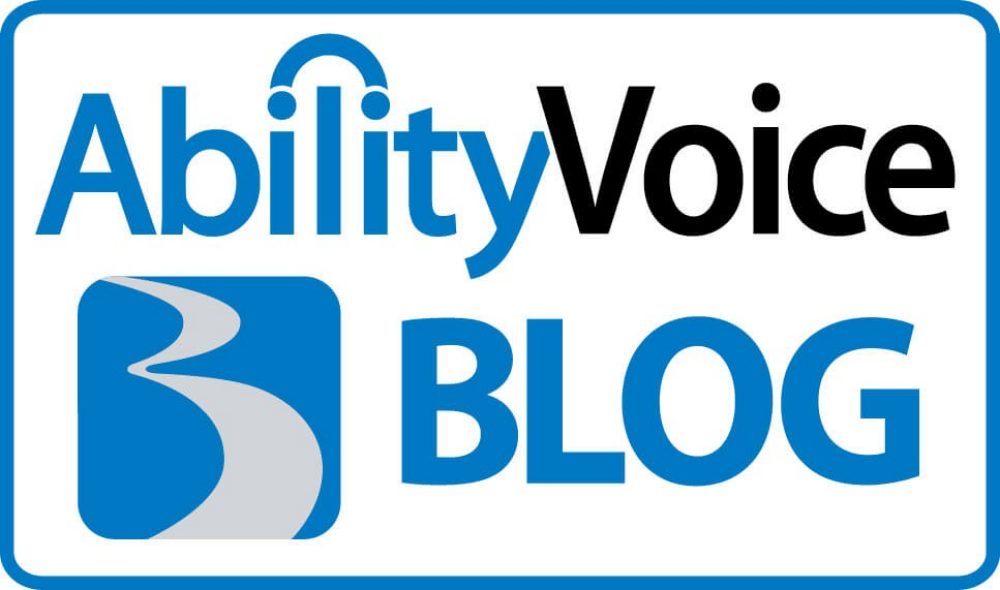 I first met my service dog, Blitz, 11 years ago this month. I've always loved dogs, but it had been several years since I'd owned one, or better said, since one owned me. I'd looked into organizations that provide service dogs and soon discovered they can be very expensive. Even though many service dogs are donated at no cost, there's one drawback: the recipient never really owns the dog and the organization can reclaim the dog at their discretion. That makes sense. A lot of time and money goes into training and caring for a service dog, and they will reclaim it if it's not properly cared for or no longer needed.
While I can't argue with that concept, I know how attached I get to a dog. I couldn't accept the possibility it might be taken away, so I went to my local Humane Society and said I was looking for a dog to train locally. Three weeks later they called and said they'd rescued a one-year-old Golden Retriever. Because of his dark red color, he was no show dog. But he had a good disposition and should be easily trained.
As soon as I saw him, I knew he was perfect. I had to wait three days to give the former owner a chance to reclaim him. Now that Blitz and I have been best friends for 11 years, I understand why they made me wait. Still, the next three days dragged by at a snail's pace. Finally, the day came when I could take him home. I wish I could say we never had a problem and lived in complete bliss, but most of you who've owned a dog - especially a young, untrained dog - would know that's a lie.
Here's a good example. About three weeks after bringing him home, I was preparing to leave on a vacation in our wheelchair van. Everything was packed, the Entervan was loaded, and we were ready to drive away. I took Blitz out for a final walk before we left. I don't know what he saw, maybe a leaf or a squirrel. Whatever it was, he took off running. I spent the next three hours chasing him from my chair through every backyard and vacant lot on the southeast side of town. By the time we made it home, I was half-frozen and more than ready for a vacation.
The Humane Society directed me to a woman who trained service dogs for Midwest Assistance Dogs in South Bend. I hoped Blitz cold be trained to obey the usual voice commands and retrieve objects I was unable to reach. She more than met my expectations. If I were starting over today, there are a few commands I'd add to the list, but Blitz has been nearly perfect for me.
As I tell him nearly every day there are only two things that would make our life together better. One would be for him to keep on being himself and the other would be for me to be more like him. He gives much more than he expects in return. You may be able to say that about a few people in this world, but the number is small.
Now that I've introduced you to Blitz, I'll share some advice in a follow-up blog about service dogs - what to consider, where to look, etc. If anyone else would like to share a note or picture about their service dog, I'd be interested to hear from you!