Customer Service at BraunAbility®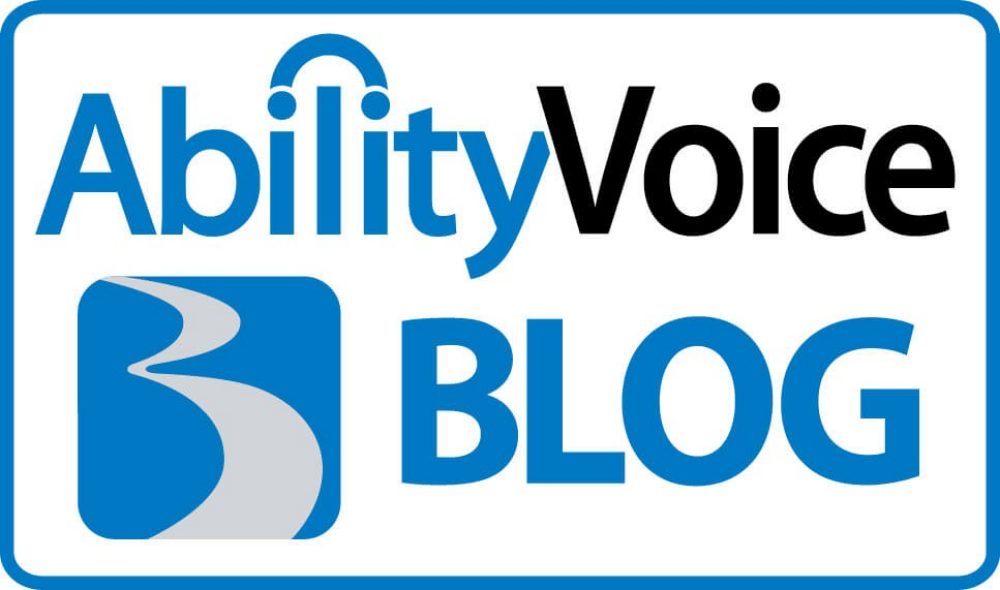 Customer Service...A Key To Satisfaction
Whether it's an appliance in our home or the vehicle we drive, I think we would all agree customer service is key to customer satisfaction. This has certainly been (and continues to be) the case for me....especially through the years with my BraunAbility Entervan.
A couple of years ago I was out and about running some errands in my fourth BraunAbility Entervan (or the U.S.S. Trisston IV, for those of you who've read my previous blogs).
One of my stops was at a large retail chain I like to call "Wally World". I parked my wheelchair van in front of the store and proceeded to get out of my van. You know the drill...I push the button, the van lowers, and the ramp comes out and folds to the ground. As usual, I exited my mobility van. After I got out, I pushed the "close" button on my remote control and the ramp folds back up into the van, the van's kneeling system raises the van back up, and the sliding door closes. However, this time was a little different. As the van's kneeling system raised the van, I heard a VERY loud pop and the van did not raise completely back up, but the sliding door did close.
Now just to give you an idea of just how loud this "loud pop" was...It sounded to me like someone had fired a shotgun. In fact, the people who were close to the van in the parking lot looked dazed and confused, to say the least. One nice gentleman asked if he could assist me in some way. I was a little shaken up so I nodded and made sure I could get back in my van by pushing the "open" button.Everything worked as usual except for the kneeling system. As I loaded back up into my van, I politely thanked the nice man for his kindness and headed straight for the BraunAbility dealership in my area.
Customer Service At Its Finest
On my way to the dealership, I called them on my handy dandy cell phone. What would we ever do without our cell phones?! Luckily, there is a Braun Dealership close to my house called Handicapped Drivers Services (HDS). It was the middle of the day and they were not too busy, so they told me to come on in.
As I drove into the parking lot, the manager and a service tech were waiting for me. Talk about a great welcoming committee! I was pleased to see them...to say the least. I parked my wheelchair van, told them what had happened, and showed how the van was not raising up or down. The service tech took a look underneath my van and discovered the chain that lets the van up and down had broken in two! A new chain had to be ordered and would arrive in a couple of days.
For those of you who understand what it's like for your vehicle to be your only means of accessible transportation, you know my concern in asking "Can I still drive my van?" The service tech quickly informed me that I could and the only thing I would need to do is to flip the "kneel" switch located on the front dash to "off". By doing so, the kneeling system on the van would be disabled until the repair could be made.
A few days later I returned with my mobility van to the dealership to have the new chain installed. The dealership made this a very quick and painless process. And to top it off...my BraunAbility Entervan was under warranty. So I paid nothing!
Needless to say, I left the dealership that day driving my wheelchair vehicle with a BIG Smile on my face and a VERY satisfied customer! Not only was I happy to be a BraunAbility Entervan owner, but I was happy to have received such awesome customer service...I still am!!
Trisston Wright Burrows lives in Alabama with her husband, Brian, and regularly speaks and writes about living with a disability. You can learn more about Trisston on her website:www.trisstonwrightburrows.com.