Country's First Disability Rights Museum is Long Overdue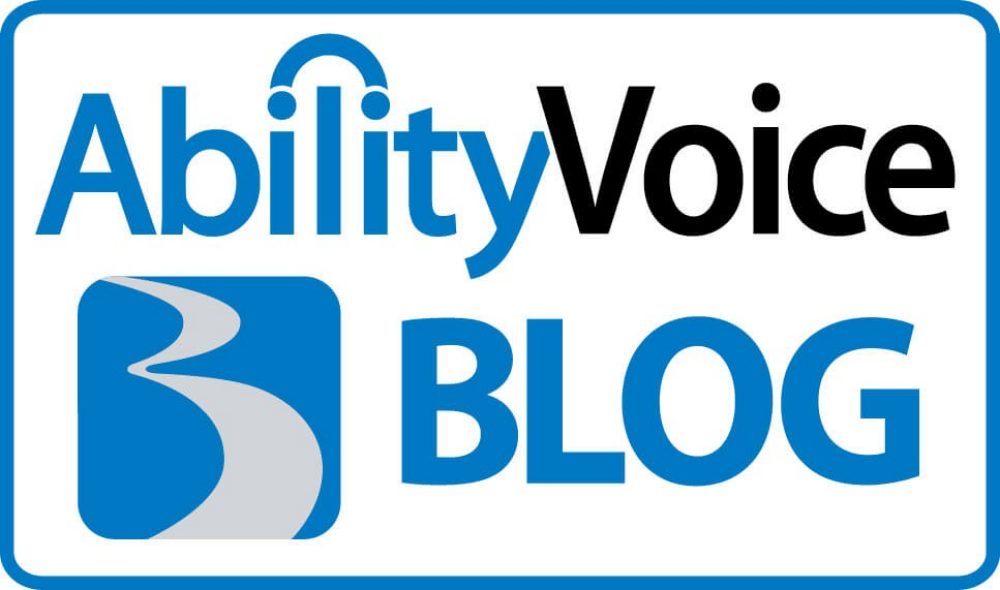 I'm a supporter of an organization - theIndependent Living Resources of Greater Birmingham (ILRGB) - that is preparing for a "groundbreaking" event in the disability community and country-at-large. ILRGB is in the process ofpurchasing land and building the first-ever Disability Rights Museum, as well as a Memorial Garden honoring individuals on a local, state, and national level who have been leaders in the advancement of the rights of individuals with disabilities. Best of all, it's located-most appropriately - in the Civil Rights District of downtown Birmingham, Alabama.
For 30 years, ILRGB has encouraged people with disabilities to support one another in reaching their independent living goals. The organization also promotes equal access and disability rights through advocacy and public awareness activities. All services are community-based and are non-residential in nature. Simply put, ILRGB empowers people with disabilities to fully participate in the community, just like products like myBraunAbility Entervan have for some many years.
A museum like this is long overdue, and I'm proud to be a part of it. Yours truly iscurrently serving as President ofthe Junior Board of ILRGB, and we're working on fundraising projects to help with this endeavor. In fact, we'll be hosting our first fundraiser called "Jazz in the Vineyard" on Saturday, August 14that Vizzini Farms in Calera, Alabama. The event promises to be a fun-filled evening including wine tastings, a dinner, silent auction, and jazz entertainment. Tickets are$30/individual or $50/couple and are tax deductible.If you are interested inpurchasing aticket or if you are interested in learning more about our Junior Board, please contact me.
ILRGB is just one of many independent centers that assist and advocate people with disabilities throughout the Nation. To locate a center near you, visitwww.ncil.org.