BraunAbility® makes its debut at the Indy 500!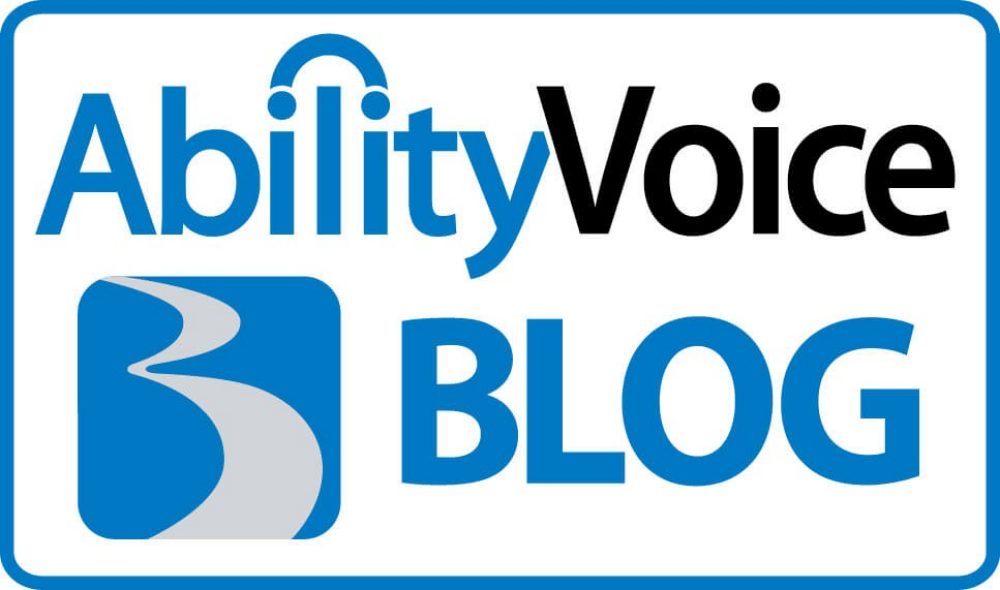 As you may know (especially if you've read Rise Above), Ralph Braun, our founder and CEO, has always been a racing fanatic. Having the opportunity to see his company's name racing on the Indy 500 track in his home state of Indiana has always been a lifelong dream for him, and what better time to make that dream a reality than during our 40th anniversary year!
BraunAbility and Sam Schmidt Racing - A Fitting Partnership
What makes this an especially fitting partnership is that like Ralph Braun, Sam Schmidt has overcome his own mobility challenges to lead incredibly successful careers. A natural entrepreneur, Schmidt left a corporate business career to pursue his dream of racing. While his career as a driver in the Indy Racing League was very accomplished, it took a sharp turn when he was paralyzed in a crash at the Walt Disney World Speedway.
His driving career may have ended then, but not his determination and drive. Sam went on to form and lead Sam Schmidt Motorsports, one of the most accomplished teams in the Indy Racing League today, and the Sam Schmidt Foundation. We believe the addition of the #99 BraunAbility car will make Sam's team even stronger!
Of course, the car has a bit of qualifying to do before it makes it to THE race on Sunday, May 27th. If the car needs a little inspiration on race weekend, hopefully the story of the men behind the car will give it the boost it needs. Help us cheer on the BraunAbility car - and check our Facebook page for images of the vehicle once it's designed!