BraunAbility® on the Turkey Tracks Hunt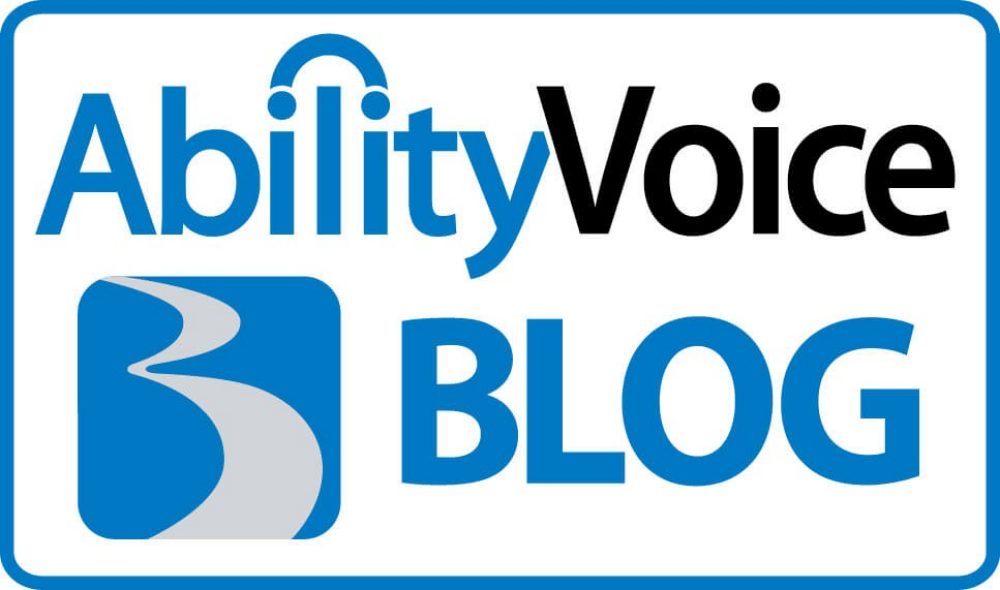 Earlier this year, Megan Wegner from our marketing department insisted I meet a local man named Eric Corey and his family as they were touring the Braun manufacturing facility. She told me how Eric, who was diagnosed with ALS at the very young age of 16, was an avid hunter like me, and he devoted much of his time to organizing an annual Turkey Tracks event, which gives hunters with physical disabilities the chance to go out for a hunt during the opening weekend of turkey season. Megan (and anyone who's ever met me) knew I loved anything and everything to do with the outdoors, so she made sure to introduce us. Needless to say, we had a lot in common. Besides our mutual love of hunting, my grandfather was also diagnosed with ALS when I was very young, so his story impacted me on a personal level too. I was honored to ask the Corey's if I could help sponsor and guide a hunter for the 2011 hunt.
During the few months leading up to the weekend of the hunt, I got to know the family very well and even traded hunting stories with Eric while sitting in the local barber chair. We talked a lot about the upcoming hunt, which had me both excited and nervous. I've participated in hunts across the country and throughout Canada, so I'm well aware that a successful hunt is never guaranteed.
I found out I'd be guiding a young man named Mikola Medich, who has cerebral palsy that has partially paralyzed his left side (although that's never slowed him down). He and his father came down from South Bend, Indiana, and I couldn't have asked for a better family to spend the weekend with in the woods and on the hunt. I can't tell you the number of miles we logged trying to get an Indiana "thunder chicken" to cooperate. Mikola, his dad, Mike, and I hunted hard both Saturday and Sunday. Though we never wrapped Mikola's turkey tag around the leg of a big ole gobbler, the weekend was filled with memories that won't soon be forgotten. We had a hen turkey less than 5 feet from us while sitting on the ground, picked and cooked a batch of Indiana mushrooms, heard countless turkeys gobbling, and saw hundreds of deer and other small game. Don't get me wrong - bagging a bird would have been the icing on the cake and we gave it our best effort, but the success of hunt is never measured by the number of tags filled, and this particular weekend was without question a success!
I truly think Mikola enjoyed his two days and hope I have an opportunity to take him into the woods yet this season or this fall for deer. A special thanks toSuperior Van and Mobility for donating the use of aBraunAbility wheelchair van to shuttle a few hunters who didn't have transportation. And, of course, thank youto the Corey family for allowing me to be a part of Eric's great cause and to Mike and Mikola for allowing me the opportunity to guide. You can be sure I'll be back next year, hopefully with fresh turkey in the freezer!