BraunAbility® Launches TV Ad Campaign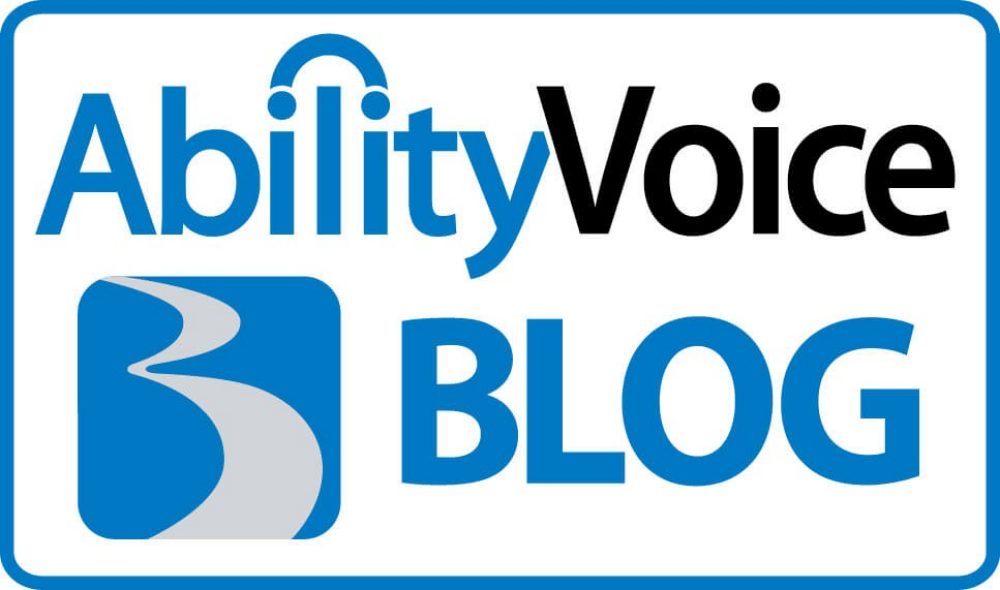 Just a heads up about some news we're very excited about: BraunAbility has launched our first national TV advertising campaign, titled "Driving Freedom." The new wheelchair van commercial is being piloted in five markets: Minneapolis, Cleveland, Kansas City, Austin and Denver and will be featured on 10 different cable channels.
We liked the "Driving Freedom" campaign title so much, we've incorporated it as our new tagline. It's clear, it's concise, and it conveys the independence our wheelchair accessible vehicles provide. You'll see "Driving Freedom" on our newest brochures, on our website, and of course...on this TV commercial.Check it out for yourself below!