BraunAbility Entervan and the U.S.S. Trisston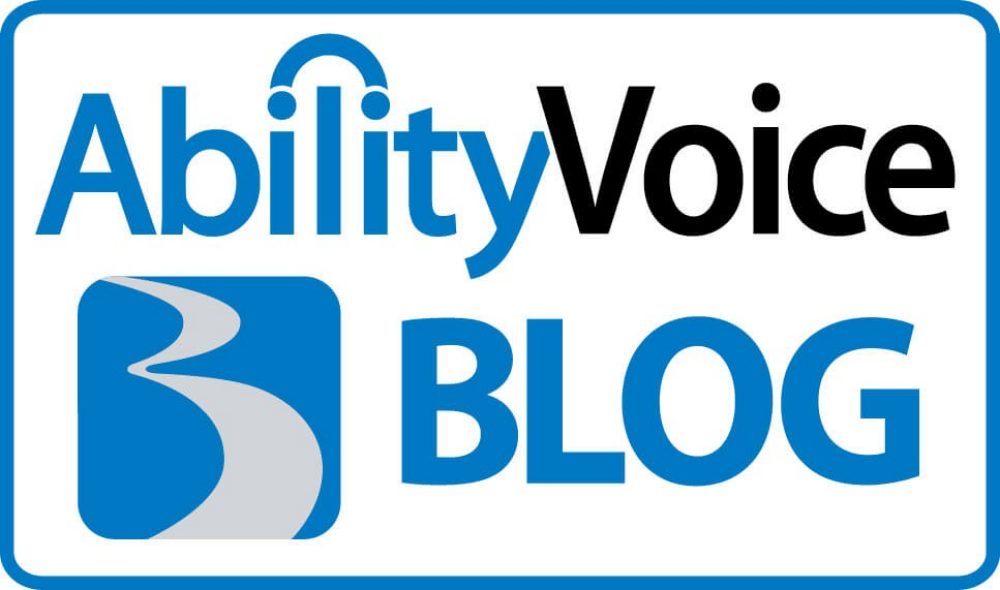 I think for just about all teenagers turning 16 is a right of passage. I know it was for my friends and me. In Alabama, turning 16 means you are able to take your driver's license exam and, if you pass, become a legalized driver. WooHoo!! And, even better, you get to drive your very own first car! Ahhhhhhhh.....Freedom on the road!!

The kids in high school with me had vehicles that ran a very wide spectrum, from shiny, new cars and trucks to hand-me-downs. Regardless of the vehicle, I think we all agreed that turning 16 was in a word, "Awesome!"
I found my freedom on the road when my parents bought my first BraunAbility Entervan. Without a doubt, it was the coolest vehicle in the parking lot at my high school. In fact, the first time I drove it to school, the kids stared in amazement. Many of them came running over as the sliding door opened, the van lowered, and the ramp came out.
As I exited my wheelchair van, I heard lots and lots of "WOWs" and "It's like magic!" followed by "Trisston, it's like a space ship...sooooo cool!"
I replied, "If you think that's something, then watch this." I pressed the 'close' button on my remote control and the van ramp folded back into the vehicle, the kneeling system raised the van back up, and the sliding door closed, all without lifting a finger. The crowd broke out into a round of applause. Not knowing exactly what to say, I blushed and said: "Thank you?!"
From that day forward, some of my friends nicknamed my wheelchair van the U.S.S. Trisston saying it reminded them of a space ship in one of those Sci-Fi movies.
Needless to say, my accessible wheelchair van was all the talk around my high school, as well as in my hometown of Prattville, Alabama. Many of my friends went home and told their family and friends about it, who then told their family and friends. From time to time people would come over to my house to see my mobility van. Sometimes people would see it in the parking lot at a restaurant or store and wait for me to come out to ask me questions about it and see how it works. Each time, people would say "WOW!"
It has been almost 18 years since the U.S.S. Trisston. I am now driving my 5th BraunAbility Entervan. Many improvements have been made to this accessible vehicle through the years, but one thing has definitely not changed: the "Ohhhhs" and "Ahhhhs" I get from people when they see it. It's one awesome ride!
As I reflect back on my own mobility experiences during this holiday season, I am especially thankful for BraunAbility and the Entervan. The independence it has provided for me in my life is truly a gift for which I will always be grateful. I look forward to sharing more of my mobility experiences with you in 2010.
I wish you and yours a great holiday season and the best year in 2010.
Merry Christmas and a Happy New Year!
Trisston Wright Burrows lives in Alabama with her husband, Brian, and regularly speaks and writes about living with a disability. You can learn more about Trisston on her website:www.trisstonwrightburrows.com.