Dealer Helps Raise Money for Deserving Family at Christmas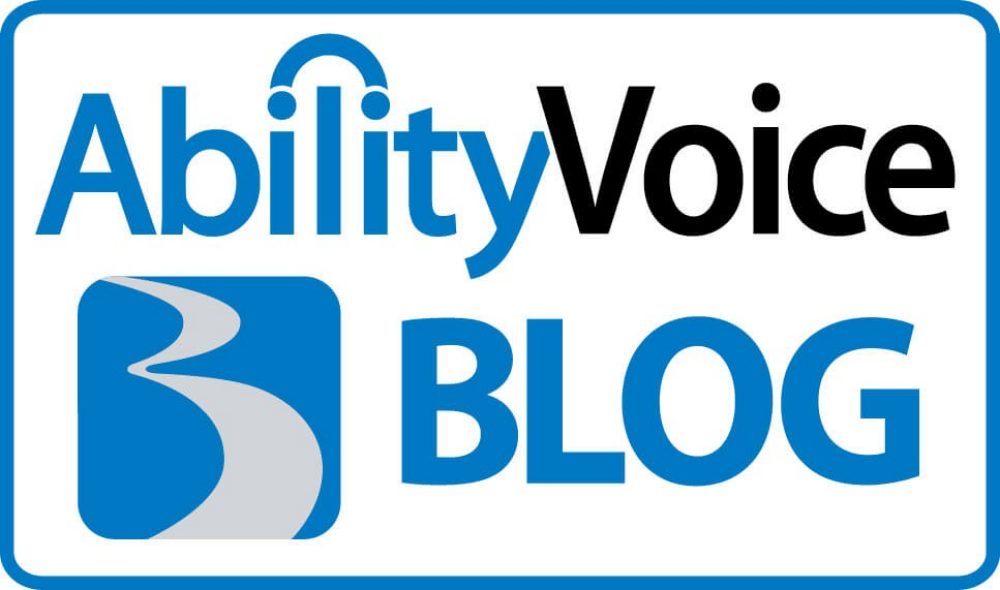 We all hear stories about families in need this time of year. Maybe they've lost a job and steady income. Maybe they've suffered a devastating accident. We hear the stories, but seldom do we do much about it.
Well, just in time for the holidays, we're proud to share a story about someone who didn't just passively wish the best for those in need.This story started back in October when Scott Coots, a mobility expert and sales consultant at HDSVans & Mobility in Marietta, Georgia, met a family of six at the Abilities Expo in Atlanta. The recently married couple had two children from previous marriages. The seven-year-old, Jared, has a traumatic brain injury that has left him severely disabled.As they talked, they mentioned how whenever they want to take the entire family somewhere to spend time together, they have to take two vehicles. At the time, they were living on one income, and the transportation they did have was very unreliable.
The story stuck with Scott, and his co-worker, Holly, the Marketing Manager at HDS. Together they began sharing the story with anyone who may be interested...on the dealership's Facebook page, through mailers sent to select customers, and anyone else they thought may show the family the compassion they deserved.
"If anyone could just do one thing for someone else, big or small, the morale boost from that can be so huge," said Scott.
In just two months, and with the help of a grant from the state'sBrain and Spinal Trust Fund, they had raised over $20,000, enough to afford a 2003 full-sized Ford van with a Braun UVL wheelchair lift. With a few extra donations, they were able to pay for an extended warranty and even a few extra Christmas presents for the rest of the family.
Delivery of the van could not have come at a better time - just three days before Christmas. Scott said, "They got the van, and they were just so humble, so appreciative."
If they're able to raise just $700 more, they'll also be able to give the family a 4-yr or 48,000 mile warranty on the vehicle as well. "And anything else we can raise above that will go toward a gas card for fuel," he added. "We're not making a dime on this, we just want to see them get the transportation they need."
Thank you so much to Scott, Holly, the staff at HDS and everyone who helped make this need a reality for a deserving family. BraunAbility is truly happy to have you as part of our family too. It's so good to be reminded that you can truly make a difference if you take action. We could all use a reminder of Christmas spirit.
Merry Christmas, everyone!