BraunAbility® Dealer Overcomes Devastating Floods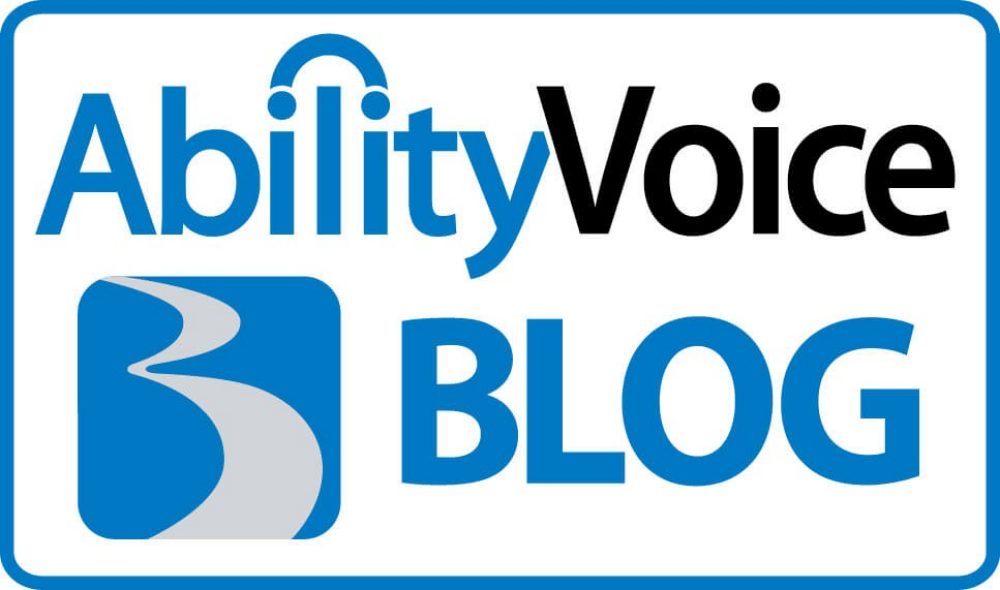 With the images of Japan's tsunami still consuming the media, I'm reminded of another natural disaster earlier this year that devastated one of our longtime dealers and friends. The Queensland floods of late January were the worst natural disaster ever recorded in Australia, and our top international wheelchair lift supplier, Tramanco, suffered immeasurable damage.
When such immense devastation occurs, it's difficult to comprehend the severity of loss and desolation that is left behind, not to mention the overwhelming amount of work left ahead. But when we heard from Tramanco owners Roger and Judith Sack, the scope of the devastation became very real.
The couple had invested their lives in this business. In 1975, Roger was the first person to introduce mobility equipment to the Australian market. They became Braun dealers in 1980, and over time Roger and Judith have grown into the most trusted mobility supplier in Australia, even winning the contract for accessible transportation for the 2000 Olympic Games in Sydney.
And then, in early January, the rain began to fall. For over two weeks, rain drenched the country and wreaked havoc on communities, businesses, and wildlife. In the end, over 15 feet of rain had fallen and caused an estimated $20 billion in damages.
Their office and warehouse facilities were completely submerged. Over 100 of their Braun wheelchair lifts were damaged, along with Q'straint and Autoadapt equipment. They had no facilities, no inventory, no way to even make payroll. Everything they'd worked so hard for was ruined.
But then a familiar resolve took hold. The same spirit that had driven them to succeed in business spurred them to overcome this disaster as well. Roger, Judith and the entire Tramanco staff worked around the clock for days and weeks on end just to begin to make sense of the damage. And through the darkest days, we made clear to Roger, Judith and all of our friends at Tramanco that we'd be there to support them, doing everything we could to make sure they had the inventory they needed and delivery went as efficiently as possible. More than ever, the strength of our partnership was evident.
Rebuilding is a monumental task and will take three to four months longer. Their offices and warehouses are being completely rebuilt and remodeled, and for now employees are using card tables for desks and chalkboards to keep track of day-to-day activities. Phone and fax lines are still down.
"We are working 12 hour days to clean away the silt, sewage and diesel all over the buildings," reported Judith just two weeks ago. Volunteers from across the globe have volunteered to help the Brisbane community, she added. "Today six young adults from Singapore and Brunei walked into this mess and worked all day beside me. And then later this afternoon some members of a Christian group helped me remove all walls, carpets, furniture, ducts, and the mountains of paper work which were ruined by the water and now contaminated by bacteria."
It's difficult for words to express the desperation and the tragedy of events like this. Roger and Judith have passed along photos of the recovery process, and their images tell the story of tragedy-turned-triumph better than we ever could.We're so proud to have the team at Tramanco representing our products and displaying their strength, compassion and determination to meet the needs of our customers no matter what the challenge.