BraunAbility® Dealer Helps Save NY Games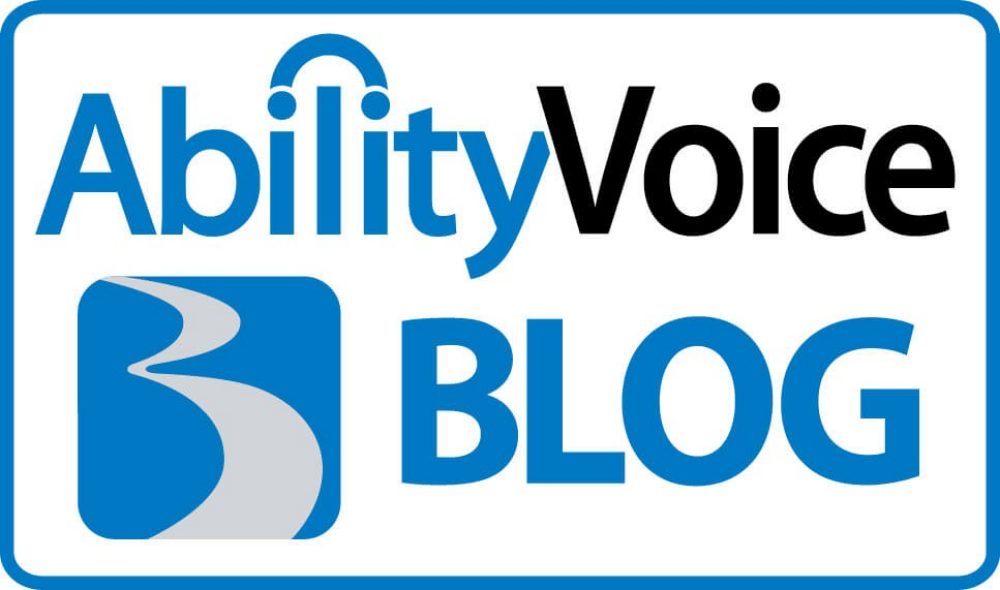 When the state of New York eliminated all funding for the annual Empire State Games due to budget cuts earlier this year, a dedicated group of supporters stepped up to make sure the event lived on in 2011. Bussani Mobility, a BraunAbility dealership on Long Island that sells and services wheelchair vans and mobility equipment, has been a longtime supporter of the games and made a sizable donation to ensure the games survived another year.
Vice President Dan Bussani says he can't remember a year that's gone by that the dealership hasn't attended. In fact, Peter Zarba, the Sales Manager for BussaniMobility, has been giving table tennis clinics at the games since Dan was a young boy. "When the opportunity arose for us to support this, we didn't have to think twice about making a donation to keep it going," he said.
"This is what we do," said Dan. "Without the community to serve, we are just people looking for a paycheck."
This year's games will take place from June 2nd through June 4th and are open to athletes age 5 to 21 years of age. Participants with a wide range of physical disabilities will compete in track and field, swimming, wheelchair basketball, table tennis and more.
"The parking lot is always peppered with Bussani stickers," said Dan. "It's always a great way to connect with customers, both old and new." The Bussani team attends a variety of events to support the awareness of disabilities throughout the year, from independent living center support groups to traumatic brain injury fundraisers to MS bike tours. The dealership was recently recognized by the New York City Spinal Cord Injury Association at Mount Sinai for outstanding support.
This weekend the team will be there offering support to all the athletes who had the chance to come together for another year of competition. And there's no place else the Bussani team would rather be. "This is what we do," said Dan. "Without the community to serve, we are just people looking for a paycheck."
For more info about the games, you can visitwww.nassaucountyny.gov/SavetheGames.htm.