Braun Dealer Comes Through For Family In-Need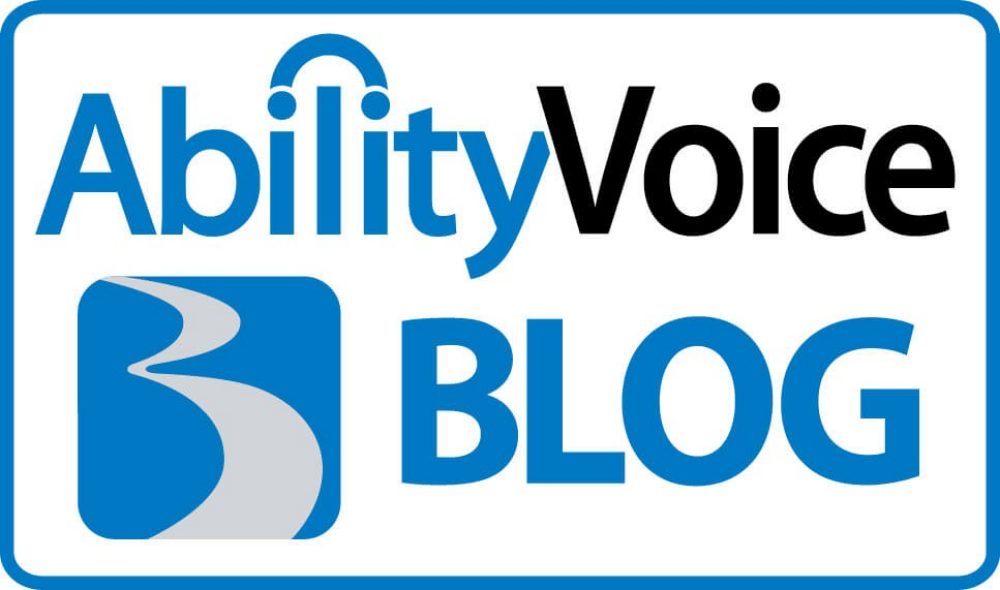 Longtime BraunAbility dealer United Access donated a wheelchair van to a family in St. Louis, Missouri earlier this month.
The emotional donation went to a very deserving (and appreciative) mother. With six kids, it's no surprise that Dell Taylor has racked up more than 300,000 miles on the family van. One of her regular passengers is 19-year-old son Martin, who has cerebral palsy, epilepsy and developmental delays, requiring a power wheelchair to get around. Needless to say, replacing the family vehicle isn't exactly an easy task, but with the help of the folks at United Access, it was made possible.
Just over a month ago, Dell visited United Access, and it was quickly determined that her family was a worthy recipient of a van donation, a full-sized van complete with a raised roof and Braun wheelchair lift with rear manual tie-down straps which would allow her to park the van and get Martin in and out of the vehicle without needing additional space at the side door. The van, which has less than 90,000 miles, boasts three additional passenger seats and is up-to-date on inspections and maintenance, thanks to more than $500 in donated services by local company Carson Natural Bridge Automotive.
Thank you to United Access and all the partners involved with making this donation a success! Best of luck to the Taylor family as they hit the road in a more reliable, safe ride!