Braun at the National Spina Bifida Show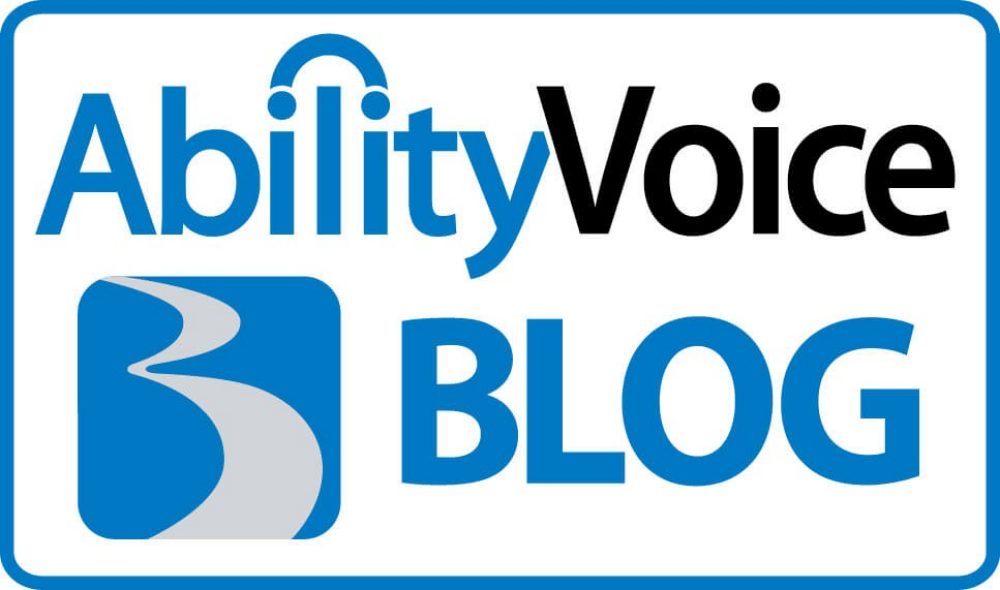 Last weekend BraunAbility had the awesome opportunity to take part in the 38th Annual Spina Bifida Association National Conference at Disneyland (woohoo!) in Anaheim, California. Nearly 900 individuals come through the doors of this year's event.
We had a 2011 Toyota Rampvan on hand (the only accessible vehicle at the show!) and BraunAbility reps there to answer any questions and show how a wheelchair van can be a tremendous blessing for an individual with SB and his or her family.
A fact we didn't know before the show: Spina Bifida is the most common birth defect that results in a lifelong disability. In fact, each day eight babies are born in the United States with Spina Bifida or a similar birth defect of the brain and spine.How someone is affected by SB differs from person to person, but mobility can be a huge obstacle in a large percentage of cases.
If you, a friend or a family member is living with Spina Bifida and you'd like some information about transportation resources and more, visit the SBA's website and look through their Resource Directory tab. The organization provides some helpful info on everyday transportation as well as ways to travel with a disability.
Thanks to everyone at SBA for putting on such a terrific event! Next year's conference is a little closer to home...downtown Indianapolis. We'll be there, and if SBA affects you or someone you know, we hope to see you there too!