Braun and Proactive Partners Recommit to ADA Standards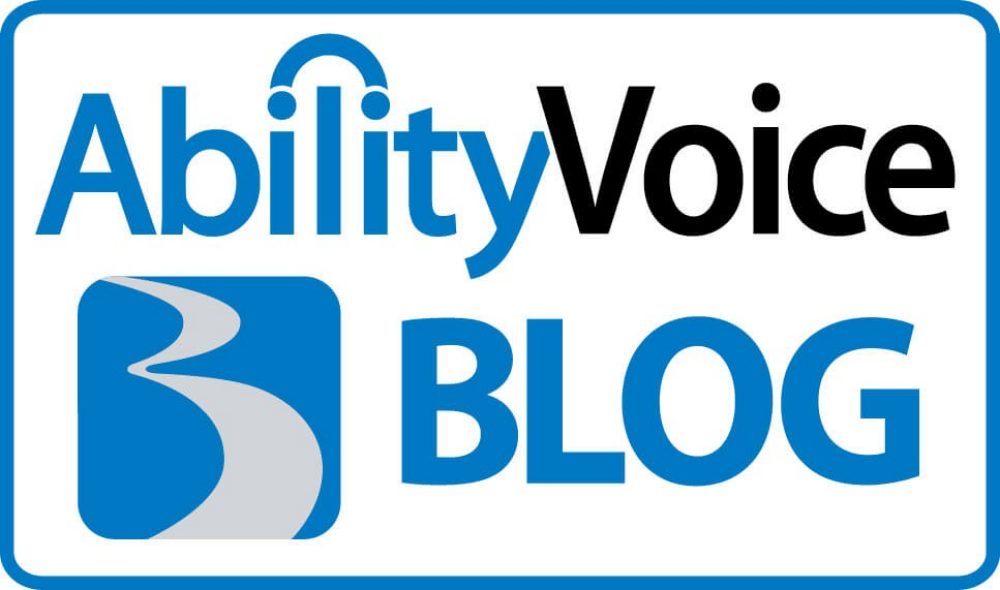 With the 20th anniversary of the Americans with Disabilities Act behind us, we'd like to know how many of you celebrated? Any observances or ceremonies in your local communities?
BraunAbility was invited to attend a local recognition ceremony sponsored by Peak Community Services, a local nonprofit with a mission of helping adults with mental and developmental disabilities realize their goals of learning, living and working in the community. Four of the organization's vans are equipped with Braun lifts for the residents with mobility challenges.
Peak is already looking ahead to accessibility in the next 20 years. The organization has started an initiative locally to step up efforts to make accessibility a larger priority in community planning and new building construction.They recently partnered with students from Ivy Tech Community College to survey local businesses (free of charge) to assess compliance with ADA standards.
"Accessibility not only enhances the quality of life for a community, but has the potential to increase the business community's bottom line," said Lita Rouser, Director of Development and Communication at Peak.
Attendees of the ADA observance were encouraged to sign a proclamation of recommitment to the ADA standards.We're proud to be partners with proactive organizations like this who are committed to the standards of the ADA -- and just as committed to making them better.
We'd love to hear about any proactive measures you've heard of as we look ahead to the next ADA milestone!