After Two Difficult Diagnoses, Braun Couple Redefines Their Lives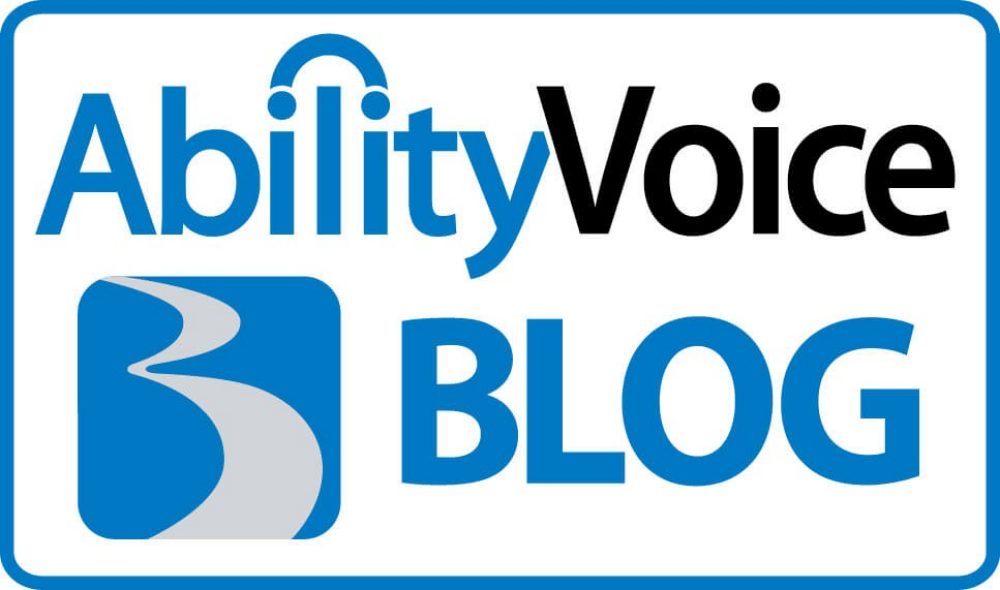 Their life wasn't always like this. For most of their married lives, they were both apparently in perfect health. Mike was an advertising executive, a distance runner, a golfer, and avid fisherman. Beth was a stay-at-home mom and artist. They loved to take long trips up and down the Pacific Coast, occasionally camping, but usually staying in quaint bed and breakfasts.
In 1996, Mike was diagnosed with inclusion body myositis, a very rare, progressive, and untreatable muscle disease.As the IBM progressed, Mike's life began to change. Running and golf were the first to go. Then he had to trade in his compact sports car for a van large enough to haul his scooter and a lift to pick it up and take with him to work. By the year 2000, he was no longer able to continue with his career.
Once they got over the shock of this new roadblock, a new challenge surfaced. Beth had developed macular degeneration, losing most of her eyesight in one eye. That, along with cataracts, left her unable to drive, which meant that Mike would need to be the driver for both of them.