Accessible Air Travel 101 - Part II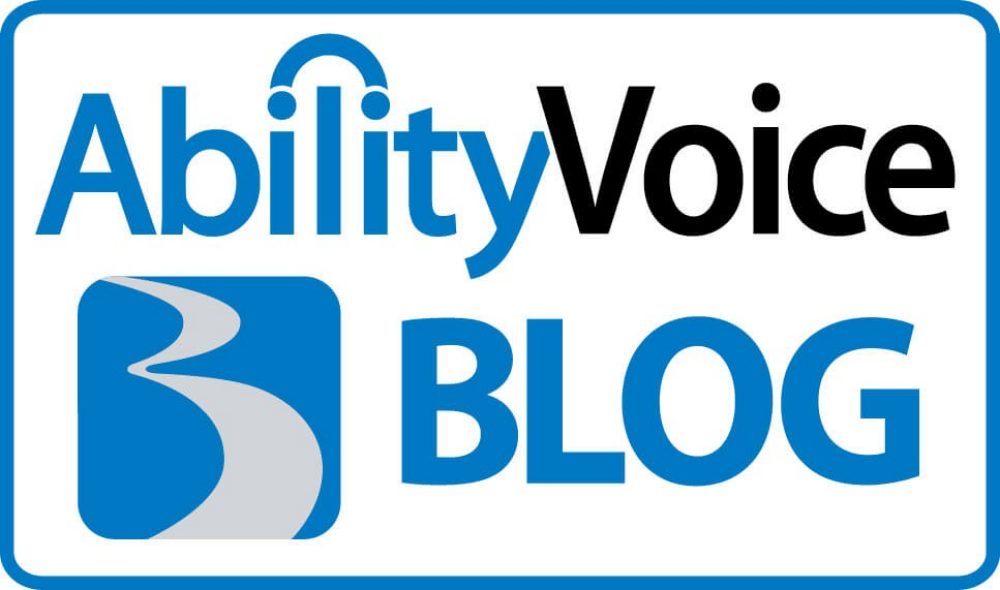 Accessible Air Travel Tips
Getting the urge to head somewhere warm for spring break? You don't have to limit yourself to domestic travel in a wheelchair van. We asked Darren Brehm, co-founder ofAbilityTrip, a website devoted to accessible travel information, for some tips for wheelchair users who are interested in taking to the air on their next vacation.
Continued...
So you've made it past security...now it's time to head to the gate and find an airline agent.I usually hang out until one shows up (unless I'm really early). Once they arrive, it's important to talk to them.
First, seating can be moved to optimize for the situation. For example, it is much easier to transfer to the seat if the seat has an armrest that folds up. If that doesn't matter, the bulkhead is a great alternative; the armrest does not fold up, but there is a lot of additional leg room. It's also easier to have a seat near the front of the plane, and companions can be moved as well.
Second, equipment will be tagged if it hasn't been already.
Third, the agent will ask if assistance will be needed. These helpers can do everything from push an individual in a manual chair to transfers to an "aisle chair," a small wheelchair that can fit on the plane and get an individual to their seat. YOU cannot ride in the airplane in your wheelchair!
After I take care of all of my arrangements, I then ask what time I need to be back at the gate for boarding (typically 35-45 min. before departure). From there I calculate my bathroom break... I like to go right before I need to board.
When the agents are ready to board, they like to move fast. Be ready to go when they say. The assistants will escort you down the jetway where the transfer to the aisle chair, if necessary, takes place. My companion always handles my transfer from the front and we use one of the assistants on the back. Once I am out of my chair, my companion quickly reassembles my chair and instructs a member of the ground crew on the nuances of my wheelchair (how to disable power, engage/disengage the clutch). This is where taking the time to provide explicit instructions is invaluable, and can help prevent damage. I also take my cushion on board and sit on it for the flight because otherwise I would risk breakdown.
Once landed, individuals requiring assistance must wait for help to arrive (which takes place after everyone else is off the airplane). And heavy medical equipment typically takes time to bring to the gate because an elevator is needed, so be prepared to wait. Sometimes the airline will try to take my motorized chair to baggage claim, but I insist that they bring it to me at the terminal. I then transfer to the aisle chair and wait on the jetway for my chair to arrive. The aisle chair is not comfortable, so I try to minimize the amount of time I have to sit in it. Once my chair arrives, my companion does a quick inspection. If there is any damage, I go to baggage claim and report the damage. Damage has ranged from cosmetic to structural. So far, when damage has occurred, the airlines have been good about repairs. They have let me use my local repair shop and they reimburse them.
So there you have it! I hope this helps remove some of the mysteries around flying and encourages you to travel by air.
Darren Brehm, Managing Partner of AbilityTrip, has 8 years of entrepreneurial and corporate leadership experience; he is currently an Engagement Manager with McKinsey & Company. He holds a B.S. in Finance from SDSU and a MBA with distinction from Harvard. Both he and his wife, AbilityTrip co-founder Faith Brehm, were seriously injured in a vehicle rollover accident which rendered Darren with a high-level spinal cord injury resulting in quadriplegia.