A winter weather tip or two for those with mobility concerns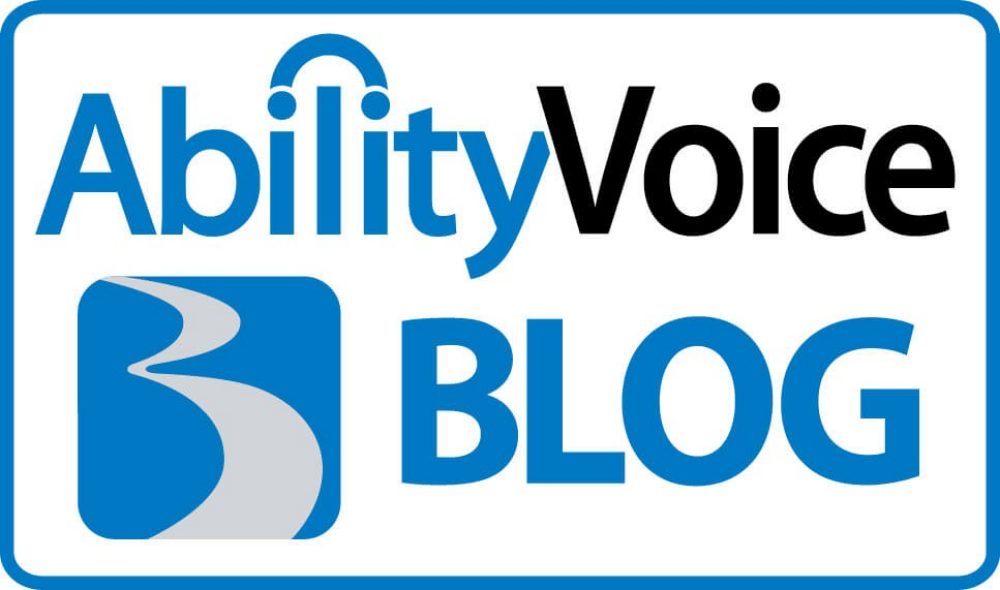 With Halloween barely a breathe away, winter will soon be upon us; with the dipping temperatures and the coming of the snow and ice. When you're in a wheelchair, scooter, walker, or cane, it can become really difficult to get around in the slickness that these winter conditions bring.
For the most part, when you utilize a mobility device, the snow and icy conditions means it's time to settle indoors for awhile until things thaw out a bit. Luckily though, I have a tip or two that may help you when you do get the chance to roll around in this years winter wonderland.
I have found it quite useful when maneuvering a wheelchair or scooter through a snowy walk way or when everything has been frozen over into a sheet of ice, that you can gain traction for your wheelchair or other mobility aids by putting down over the snow and/or ice a door mat or two, or a length of carpet. Bath towels and even old blankets can be used as well.
If you have any kitty litter, sand, old wooden planks or ply board about our home, then you are in luck. Any of these can be used as a barrier between the elements and your wheelchair to lay a path that works great (if you take things slow) so that you can maneuver more safely down your walkways to your vehicle or to your mail box, or to just get out into the beautiful winter wonderland in your own back yard.
One thing I wouldn't recommend is to salt a snowy walk way. The salt will tend to turn the snow into ice, which is something you want to avoid when you have mobility issues. If the walk way is already icy, then the extra salt can aid in creating a more suitable surface.
What I would recommend for at home is, before the weather turns bad out there to use Rain-X on any walk ways or surfaces that you plan to use. The Rain-X will help the water to run off and away from the treated surfaces, which helps in preventing any potential ice and/or snow build up.
I think it would be quite helpful for businesses and retail stores to be mindful this holiday shopping season of their disabled and mobility limited consumers and try and keep their walks, entry ways, and disabled parking spaces clean and clear. If they can, having their parking lots plowed or swept and as clear as they can of any snow, ice, or other debris that can further impede the accessibility of their stores. It is well worth the expense when you make your business more accessible to more of the public.
Keep in mind that the tile and linoleum inside of your business can be very slick when it is wet to folks who do have mobility issues and the elderly who may still walk or use a walker or cane, so please keep the floors of your stores as dry as possible.
I hope these simple tips can help keep everyone safe and injury free this winter season.