A Taste of Nashville at M.C. Mobility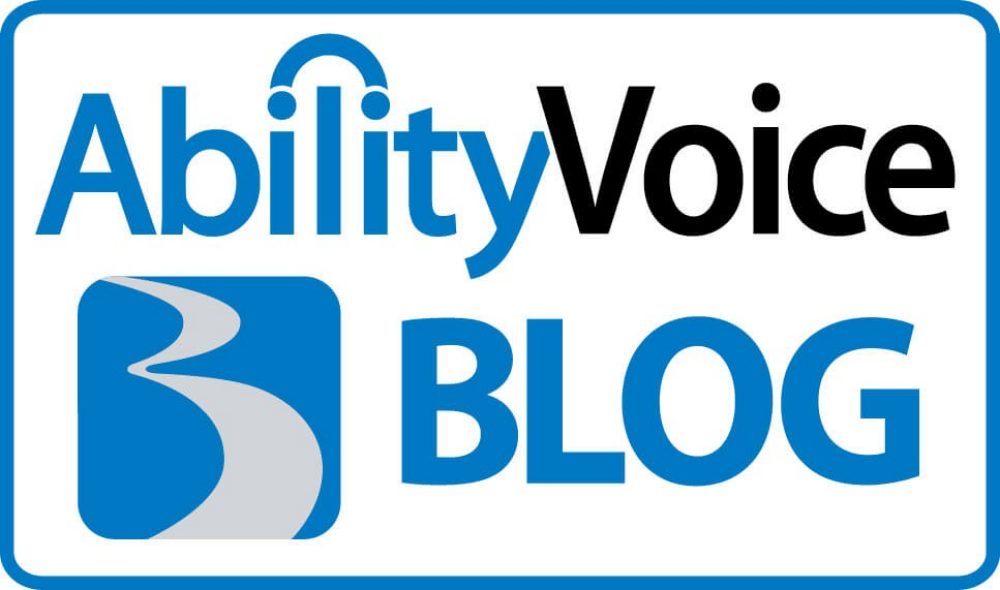 This article comes courtesy of The Mobility Resource. Michelle Murray, an upcoming country artist, has a special connection to the mobility world through Sam Schmidt. Sam, a quadriplegic race team owner, was in a documentary with Murray. Murray is touring BraunAbility dealerships across the country and this report comes from one of her stops.
By Jeff D. Gorman, The Mobility Resource
In the middle of another day sellingwheelchair accessible vans, M.C. Mobility Systems, aBraunAbility dealership, turned their lot into a country music concert hall.
Nashville recording artist Michelle Murray rolled in with her tour bus for another stop on her My Finish Line tour, promoting the movie about paralyzed IndyCar driver Sam Schmidt.
Jordan Eastman was the opening act, singing about having a young mans body and an old mans soul.
Brian Kelly of WKKY Radio then introduced Murray, who took the stage, which was a trailer decorated with bales of hay. She invited the fans, who enjoyed free burgers and chicken sandwiches, to turn the parking lot into a dance floor.
Murray sang Trip Around the Sun, which reached No. 15 on the indie country chart, and another single, Love Me Like You Love Your Truck.
She told the crowd about Schmidt, who transitioned to becoming a race-team owner after a racing crash made him a quadriplegic, and she promoted the movie about the daily challenges of his life, My Finish Line.
Murray later covered Perfect by Pink and Im Yours by Jason Mraz. Calling the veterans in the audience to the stage, she had a sing-along to God Bless America.
MC Mobility co-owner Mark DiRosa said the concert was a great opportunity to get the word out about what BraunAbility dealers can do for the disabled community.
Awareness is one of the biggest things, he said. More people keep finding out that were here. A lot of times, somebody knows someone who knows someone who needs us.
M.C. Mobility has four locations in Ohio and is preparing to expand to Baltimore, MD.
Murray said she was impressed with M.C. and the dozens of other dealers she is visiting on the My Finish Line tour.
Ive been blown away with how you cater to individuals needs and give them their freedom, she said.
Her husband Tom, who is managing the tour, said the dealer/customers relationship is different than that in a regular car purchase.
Its a much more personal relationship, he said. Its not just in and out.
DiRosa agreed.
Our clients become our friends, he said.
That is important, according to M.C. Mobility's general manager Dennis Charvat, because his customers dont always get that relationship in their other dealings with society.
Some people in the disabled community feel forgotten, he said. People tell us my parents have been in a chair for 10 years, and they havent left the house.
Tom Murray added, So many charities deal with terminal diseases, and they are trying to find a cure, but its like if youre handicapped, well thats the way it is; its just something you have to live with.
Michelle said she loves meeting with fans on the tour. Her husband Tom explained on typical tours you may go in, set-up and do sound checks then concert time in the evening and then out. You dont get the chance to talk to any of the fans. Michelle said that at every stop she gets to talk to every single person.
I love learning their stories and I want to find out their whole history, she said. The message I get is, thanks for not forgetting about us. Ive heard that so many times.