A Long-Time BraunAbility Ambassador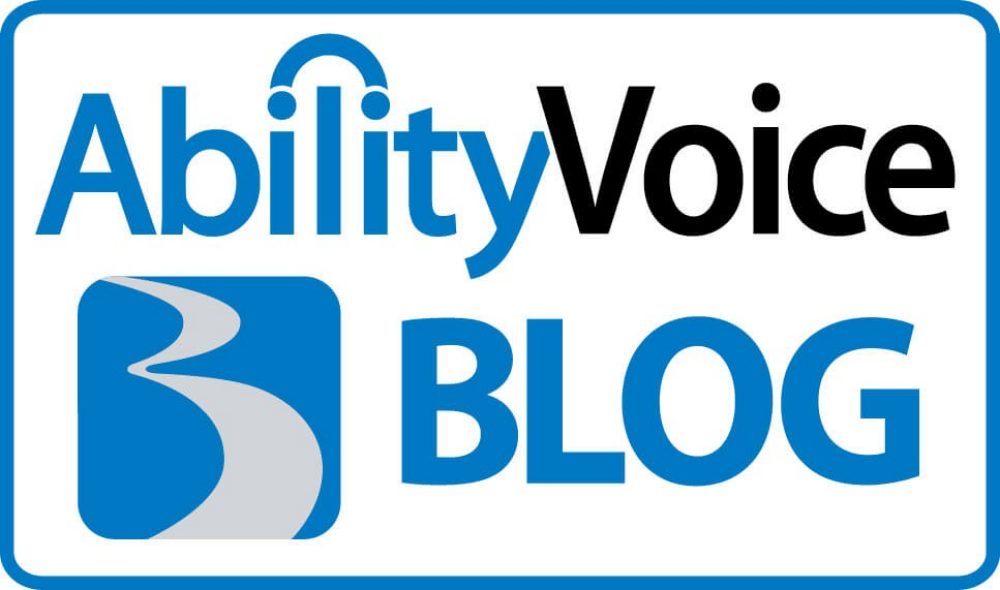 Between the AbilityVoice blog, our YouTube channel, and Facebook page, we've invested considerable effort increasing BraunAbility's presence on the Internet - all to build our connection with customers. It's opened the door to questions, suggestions, and best of all, it's put a face on the people who use our products day in and day out.
One such customer is Ben Smith, a 21-year-old from Cary, North Carolina, who has cerebral palsy. He passed along some much-appreciated praise a while back through our website: "My family has always had a Dodge Caravan, and we're now on our second BraunAbility Entervan," he said. "People can tell by my voice and enthusiasm that I mean it when I say how much I love my BraunAbility van."
He became a fan of BraunAbility on Facebook and took a look at our customer stories and product videos. Ben and his mother especially liked the video that followed a wheelchair van as it goes through the three-day conversion process."That was so cool!" he said. "We had no idea how much was involved!"
Ben attends Wake Tech Community College in nearby Raleigh where he's completing a customer service certification program. He uses public transportation to get to and from school (and he couldn't help but notice that they busses on the transit system are outfitted with a Braun Millennium wheelchair lift too).
Aside from attending school, Ben's van takes him to the same places any 21-year-old likes to go: the mall, the movies, and the beach, where he transfers into his customized beach wheelchair. They still own their 2004 Entervan (just in case they need a back-up), and they offer it to anyone at their church who may need accessible transportation from time to time.
"People can tell by my voice and enthusiasm that I mean it when I say how much I love my BraunAbility van."
Their current van is a 2009 Entervan, and it's been their favorite accessible vehicle yet. Some of his favorite features are being able to watch DVDs from the rear position, knowing there's a back-up system in case he needs it (which hasn't happened in all his years with a Braun product) and best of all, not having to duck his head when he enters and exits the van.
It was a pleasure to hear from Ben, and we hope to put more faces with customer names in the months to come. If you'd like a mention on AbilityVoice, feel free to contact us! And, by the way, we're sending a complimentary copy of "Rise Above" to our 1000th Facebook fan! We're at 969 as of this post!