A Little Kindness Goes a Long, Long Way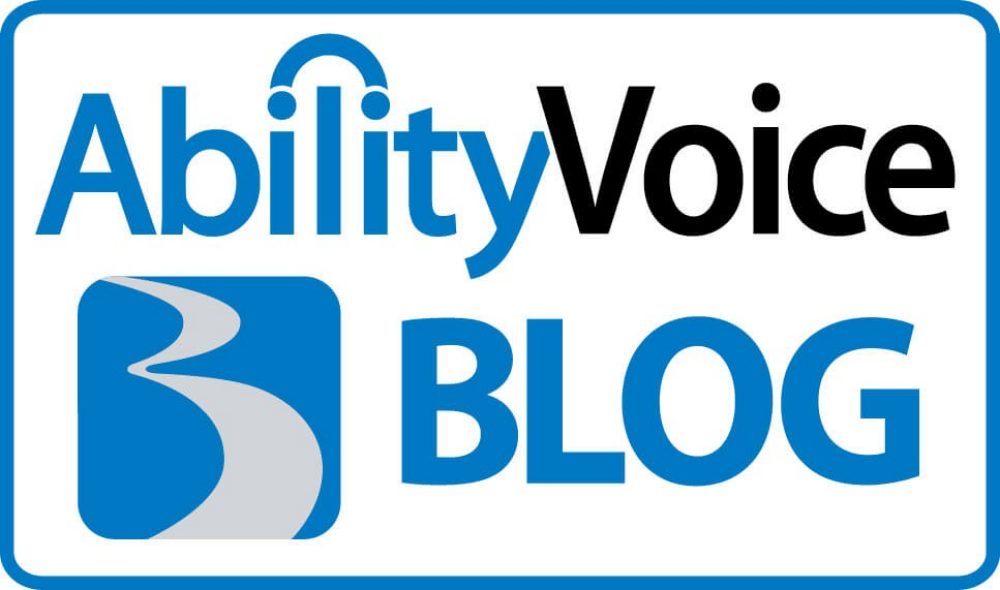 Some of the people I appreciate most in my life don't know much about me. They don't know my birthday, where I'm from, or my favorite hobbies...but I value them like dear family members. They're the people I can single out at the doctor's office or my BraunAbility dealership who make living with my disability easier...just with a little extra attention and a smile.
There's Margo, my dental hygienist, who does everything she can to make me more comfortable in the chair to ease my dental anxiety.
Then there's Tina, my "neurology princess", whose upbeat and calming personality makes my neurologist appointments less nerve-wracking. She always offers practical advice, returns my calls quickly, and has provided a much-needed dose of compassion during some difficult points in my illness.
And then there's Dan, a service technician at Mobility Works in Toledo, the BraunAbility dealership I take my wheelchair van to for service and regular maintenance. I just took my Entervan in for its annual maintenance check-up, and I had to compliment Dan for taking the time to sit down and answer all of my questions so courteously.
They may not know it, but Tina, Margo, and Dan are, in my estimation, spiritual caregivers to me. By the way they treat me and other patients and customers, it's obvious that they're experts in kindness and consideration...two qualities that never go unnoticed by me.
My advice: be sure to acknowledge those who go the extra mile with their service, whether healthcare providers, mobility specialists or a helpful associate. Some might say, "But they're just doing their jobs!" I say, when you face endless waiting rooms, unpredictable health and a world of unknowns, some kind words and an extra act of compassion can go a long way. Tell those professionals how much their empathy means to you - that they made us a little less anxious, and the office visit was a little more bearable because of their added "human touch".