A Guarantee to Beat the Heat...Next Year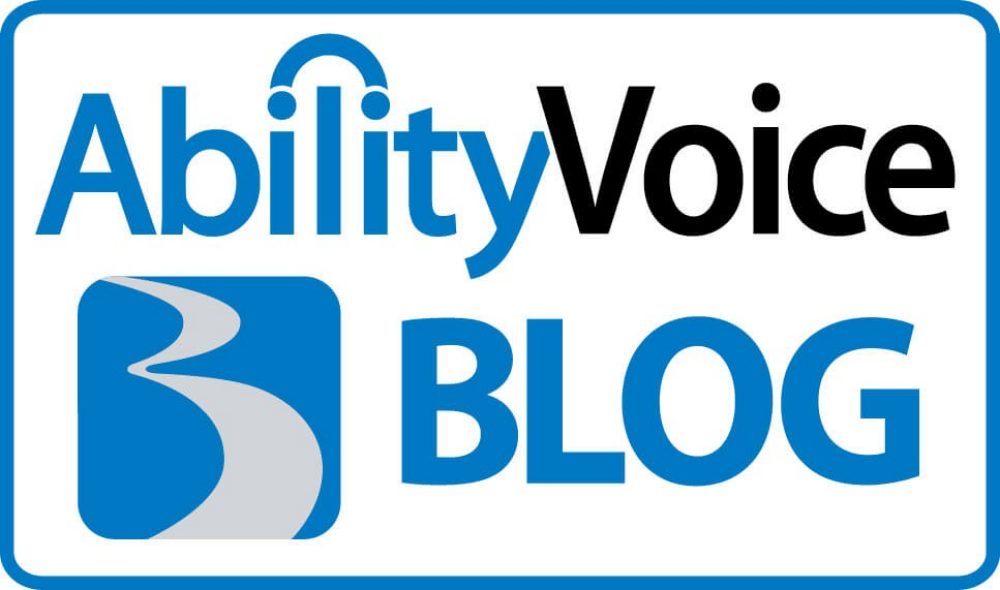 Last week we heard a shocking statistic: all but TWO of the nation's states were experiencing temperatures in the 90s. Over the past few days, many of us feel like we've relocated to a convection oven recently. For those individuals with a disability who are seeking a little relief from the heat, there's good news on the way...eventually.
By May 15 of 2012, the ADA compliance law will require all public swimming pools in the US to have assisted entry systems (either a sloped entry or a pool lift). Finally the thousands of Americans with disabilities who have no way to beat the heat in the summer will at least be guaranteed a dip in the nearest public pool.
Let's face it, after medical bills, home adaptations, and an accessible vehicle, it's not always practical for wheelchair users to install a private swimming pool. This new ADA regulation will guarantee public pool accessibility, and in addition, open the door to therapeutic, aerobic and/or just plain fun pool activities.
There's no end to the proven benefits of water-related activities, both physically and mentally. Water-based exercise is ideal for building strength and balance without damaging joints. Plus, there's a reason so many of us enjoy vacationing somewhere along the coast or seaside - water's calming effects can offer a much needed mental relief too. And let's face it - there's hardly a more iconic summer image than a kid enjoying a pool in the summer sun. A child who uses a wheelchair shouldn't be excluded from this seasonal staple.
Thanks to BraunAbility's friends at Swimtown PoolSupplies, a vendor who offers pool lifts for wheelchair users, for tipping us off to this new legislation. It's a long time coming...too bad we have another year to wait.
.