A "Crazy Awesome" Van For Rachelle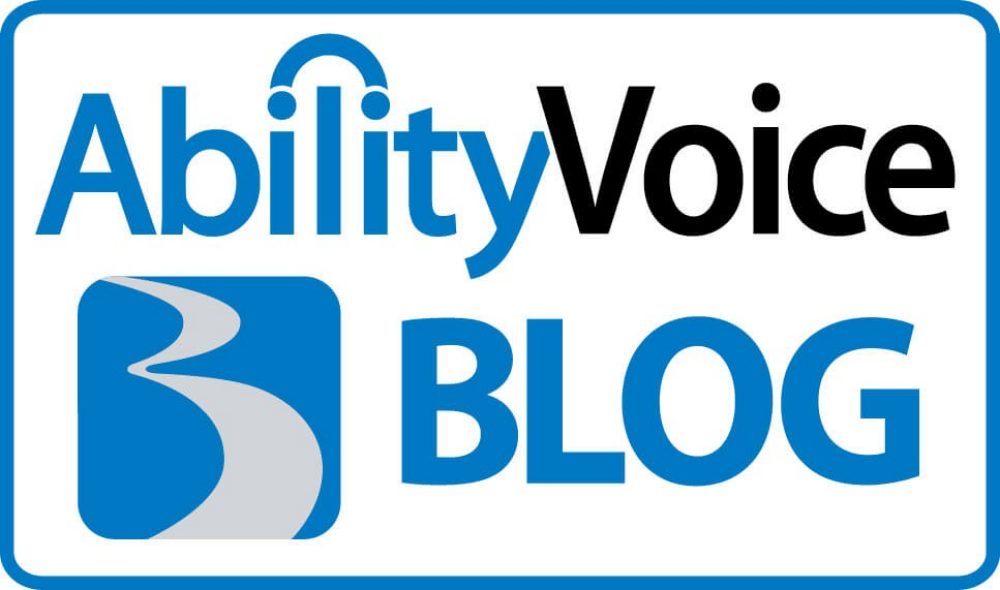 It's been a long time coming, but Chris and Rachelle finally have keys to their new wheelchair van in hand! Last Friday the couple met up with Mark Strand and Tim Harrell at Van Products in Raleigh, North Carolina for the official exchange.
While Chris and Rachelle took a spin in the accessible van right after their wedding day surprise, they finally got to try out all the gadgets and cool features for themselves on Friday.
"This van is crazy awesome," said Rachelle of her new ride (which could be my favorite BraunAbility customer quotation of all time!)."It doesn't look like a car of a person with a disability. You wouldn't think that whoever drives that is in a chair."
As most of our readers know by now, Rachelle was paralyzed in a freak accident last year when one of her bridesmaids shoved her in a pool a month before her wedding. She crushed the sixth vertebra in her neck and was left paralyzed from the chest down. BraunAbility and Toyota Mobility officials heard about her story and decided to make the van a surprise gift at their wedding on July 22.
"The word that keeps going through our head is independence what does she need to do to be independent? And this van is an enormous step for that," said her fiancé, Chris to reporters. And that's the next step -- getting evaluated to see if Rachelle has the strength and dexterity to drive.
"I've never seen an accessible vehicle like that till they showed it to me, so I'm more than excited to drive it and ride it. I can't wait," Friedman said.
She will undergo special therapy in California next month. If that therapy helps her to drive, Van Products will be there to help guide her through the process. "Her dream is to be able to drive again and that's what we want to see," said Tim Harrell.
The couple was joined by the crew from WRAL, the local CBS affiliate in Raleigh, who aired a terrific segment on the couple and their wheelchair van several times over the weekend. Click here to view!