A Closer Look at Kody and the Harlow Family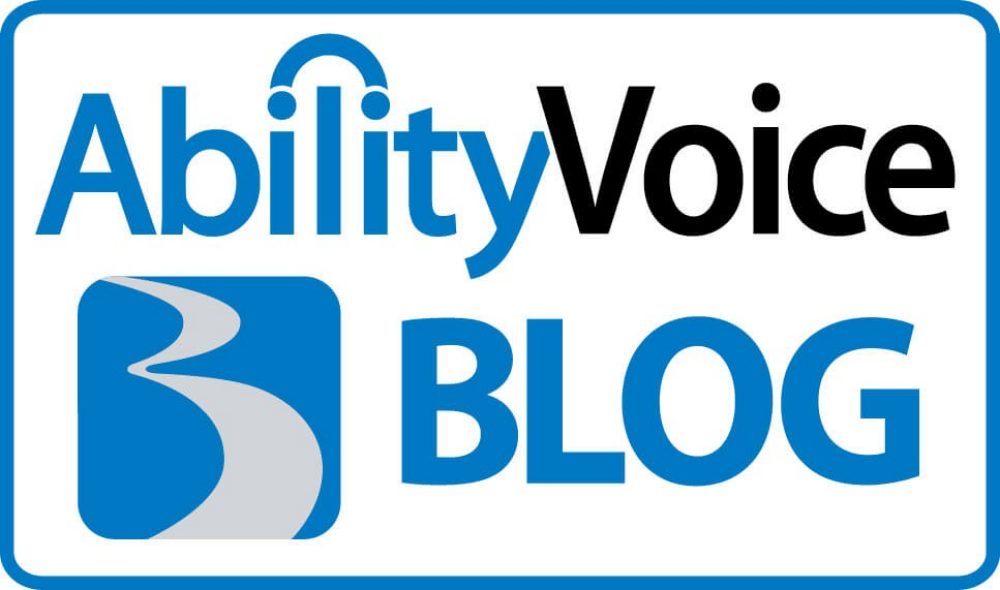 Last week we announced the winner of our FanVan Giveaway - Kody Harlow of Lebanon, Ohio. Kody and his family are met with new challenges from Mitochondrial Disease and other medical conditions on a daily basis. With so many variables in their lives, a new Toyota Rampvan will certainly provide some deserved reliability. We took a trip over to Ohio to meet the Harlows and get a day-in-the-life glimpse of the family last week.
First, some background: Kody, three of his brothers, and his mother have Mitochondrial Disease, which affects the cells responsible for converting energy for the body. The disease affects each member of the Harlow family differently and at varying degrees. On top of that, each member of the family has Eosinophilic Disease, a gastro-intestinal condition that has led each of them to rely on IV nutrition - some permanently, some intermittently - through a central line.
If there's a positive to having a family with this condition, it's the time Stephanie Harlow saves by not having to shop for groceries, prepare food or clean up the kitchen. In fact, the family's kitchen operates more like a nurses station. Drawers are stocked with pre-filled syringes and gauze pads, rubber gloves and pump supplies. The refrigerator is piled high with bags of IV fluids, each representing a full meal for a member of the house. A small pharmacy of medications hides inside the kitchen cabinets - at last count, there were 29 prescriptions between the three boys still living at home. The pantry is usually pretty bare, but there just happened to be some cereal stocked for Kenny's mother when we visited. Instead of gathering around the kitchen table for dinner each night, they use it for cutthroat games of Scrabble or Bananagrams. Take a look at this video for a quick tour of the Harlow's kitchen:
Also in the kitchen is a master calendar that Stephanie relies on to keep track of all the medical appointments, supply deliveries and school activities - all color-coded for each member of the household. Stephanie has the help of 56 hours of nursing care a week, as well as a part-time tutor for Kody, whose medical requirements prevent him from attending school.
Despite the extra help, it's not easy to keep up with the challenges of Mito and the family's other conditions, especially in Kody's case. Mitochondrial Disease has taken a more progressive course with Kody, and he relies more and more on his powered wheelchair for mobility. The backpack he keeps with him hides a pump and tubing that sends IV fluid directly to his heart 23 hours a day. A camouflaged back brace protects his vertebrae in case of a fall or seizure (he's broken several during past seizures). Even a small infection can wreak havoc on Kody's body - the last one landed a helicopter in the Harlow's front yard and led to a week-long stay in Intensive Care.
But look past the IVs and the back brace and you're left with a typical 14-year-old boy. Kody likes to play video games, harass his brothers and, every once in a while, punctuate his mom's stories with a roll of his eyes.
Keeping Kody just like any other 14-year-old boy is just what we hope to accomplish with their new wheelchair van. As Kody depends on his wheelchair more, he can't rely on the family's current van to get him places without a breakdown. Once Kody is presented with the Ultimate FanVan before the Nationwide Series Dollar General 300 Race, reliable transportation won't be a problem again! Along with the van, Kody will receive a Permobil wheelchair (it even matches the van's interior!) and a Coleman tailgating set.
Thank you again to all the sponsors who helped us make this exciting prize package possible - Toyota, Permobil, Great Clips, and Coleman. Check out AbilityVoice and the BraunAbility Facebook page for details on the October 16th presentation!