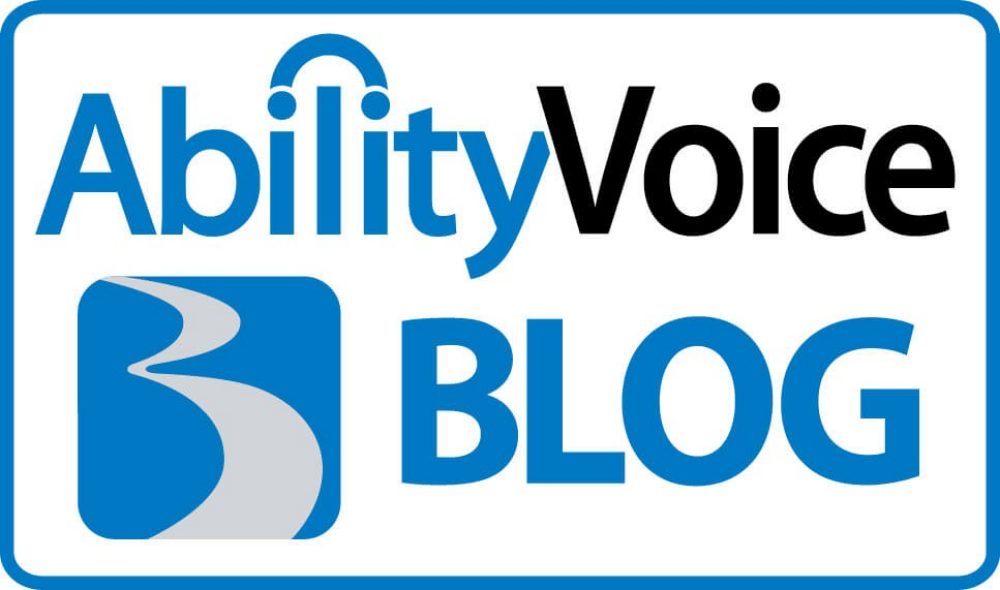 My name is Micah Christensen, and I had the honor of being placed in charge of this blog for BraunAbility this summer.
I have been writing pieces and editing and posting the work of others here. I must say, sharing the stories of the awesome community that I get to work for is a dream for me. Getting to meet new people weekly while sharing stories and pictures is a dream come true.
As much as I love it, I hope you all love it too. I will be pressing into the new year with a resolve to keep making and sharing stories, but I don't want it to be about me or the people I work for. I want it to be about you, our readers. So that is why I am writing this post: I want to thank you for reading this blog, and to ask for your help.
First and foremost, thank you so much! For each of you who follows us on Facebook, reads this blog, reads our tweets, we can't thank you enough. The reason we are here is for you, and your support allows us to do what we love to do every day. So thank you! This year was our biggest year for social media growth and we credit that all to you. Your interactions and questions and comments make that possible.
So, going into this new year, we have a favor to ask: help us make 2014 an even bigger year for BraunAbility! Write on our Facebook wall, tweet at us, comment on our blog posts! We want to hear what you all are doing and what you are thinking! Your feedback and ideas can become contests, blog posts, and maybe even bigger. We want to serve you, and to do that the very best that we can, we need you.
So, thank you so very much for an awesome year! I look forward to continuing the conversation into this next year and to keep making more content for you all. If you have an ideas, questions, comments, or anything at all, please drop us a line. After all, it could be your idea that makes the next big thing.
Happy holidays from the BraunAbility family to yours!
-Micah