30 Days and Counting - Rachelle's Latest Update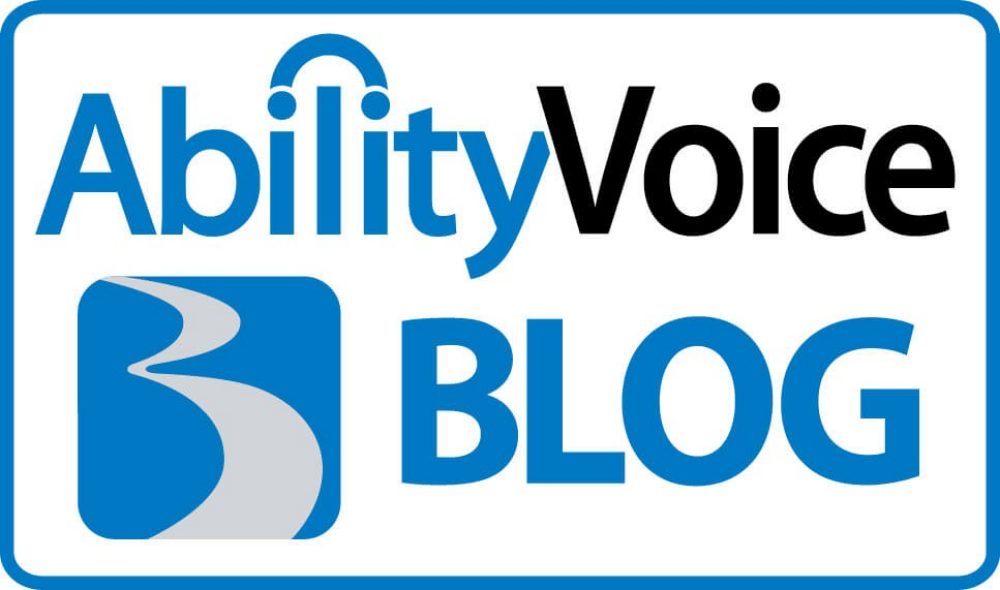 Just over a year ago I was having the time of my life at my bachelorette party...and then everything changed. A few weeks ago I celebrated my "quadiversary" - the anniversary of my spinal cord injury. Despite the pain and the difficult adjustment, so many amazing things have happened since that day. New friends, closer old friends, national news, a home remodel, a loaned wheelchair van from BraunAbility and Van Products, a free wedding and honeymoon from 1800registry, quad-rugby and now I'm a new member of the Colours wheelchair team! Why not embrace it!
One of the highlights of my spring so far was attending the Abilities Expo in Edison, New Jersey. I had a blast seeing all the equipment and fun stuff for people with disabilities. I also got to meet several members of the BraunAbility team and check out all the new model handicap vans. Let me tell you, they are sweet...especially the 2011 Toyota Sienna Rampvan!
Now for an update on the wedding: the terrific team at 1800registry has offered to sponsor our wedding and honeymoon. The wedding itself will be at the Fearrington House in Pittsboro, North Carolina, and we selected Fiji as our honeymoon destination (yay!). The wheelchair van has been back and forth from cake tastings to tuxedo shopping to wedding dress alterations (I'm happy to say that my original wedding dress will still work in my wheelchair!). We have been waiting so long for this day and I couldn't be happier!
Unfortunately, I've had a bit of a setback lately. I developed a small pressure sore which has basically landed me in bed for the next three weeks. On the upside, I've had plenty of time to think about the wedding. The big day is just 30 days away and is set for Friday, July 22nd. If you'd like more updates, feel free to visit my wedding website.
Thank you to BraunAbility for making my wedding planning that much easier, and thank you to all of you who've given me such encouraging words of support over the past. During the next year of my post-injury life, I'll dedicate my time to helping others like I was helped!