Tips and Tricks for Renting the Best Wheelchair Van for You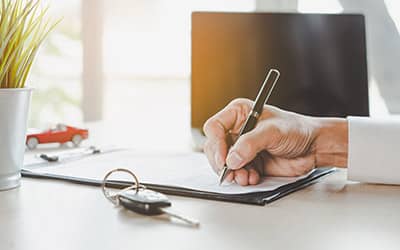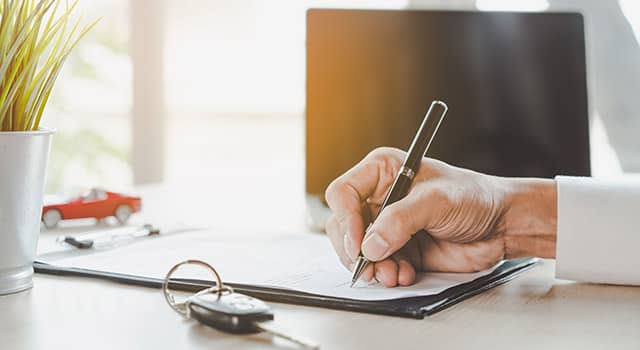 From 2018 to 2023, the need for wheelchair accessible vans will have grown 5% in North America. Due to the increase in demand, more options may become available. 
If this is your first time renting a handicapped van, you may become overwhelmed by the number of choices on the market. There are some tips and tricks that will help make your experience easier. Keep reading to learn about what you should do before renting a wheelchair van.
Testing the Vehicle
To get a better idea of how well the vehicle drives and if it has the comfort level you desire, take the van out for a spin first. At the dealership, you can ask about the interior and door dimensions. Plus, you can make sure that the vehicle can hold everyone in your group. 
Features
Wheelchair accessible vans come in rear-entry or side-entry conversions. Although the side-entry option is more popular, they both have their pros and cons. 
Rear-entries have foldout ramps, which don't take up much space in your vehicle. You cannot parallel park a van with a rear-entry, though, so they aren't the best option if you are visiting a city.
Side-entries do allow you to parallel park, however. They also allow people with disabilities to drive the vehicle or ride in the passenger seat. The downside to side-entry foldout ramps is that they may require you to remove some of the seats in the back of your car. 
There are manual and automatic ramps available. When you rent, you don't have to worry about the maintenance or the cost of an automatic ramp. Therefore, you might find it to be the most desirable option. 
Other features that will ensure a smoother ride include swivel seats, extra hand controls, and backup cameras. The swivel seats make it easy to enter and exit the vehicle without having to turn your body. Additionally, the camera doesn't require you to turn your torso or neck when you are backing in or out of a parking spot.  
Insurance For Renting Accessible Vehicles
Insurance is often thought of last when getting a mobility van rental, but it is very important to keep in mind when arranging and picking up the mobility rental vehicle. Most dealer locations require proof of full coverage insurance. Full coverage insurance includes Collison, Comprehensive, and Liability. If you have questions on what type of insurance coverage you have you'll have to contact your auto insurance company.
Also, when you get to the dealership make sure you have your proof of insurance ready.
Another option is to contact your medical insurance provider to see if they can cover the cost or look to see if there are disability grants in your state. 
Consider Your Destination
Some companies offer rentals specifically for trips to and from the airport. Before you fly, check to see if they are available at your destination. 
If you plan on going for a long trip, make sure that there isn't a mileage limit on your rental. Going over this limit could result in extra fees. 
Renting a Wheelchair Van 
Now that you've got the essential tips and tricks for renting a wheelchair van, it is time to start searching for the best one. BraunAbility offers a wide array of options and will dedicate time to answering any questions you may have about the rental process. Check out our website to narrow down which rental vans are best for you.