5 Things to Know Before Buying a Wheelchair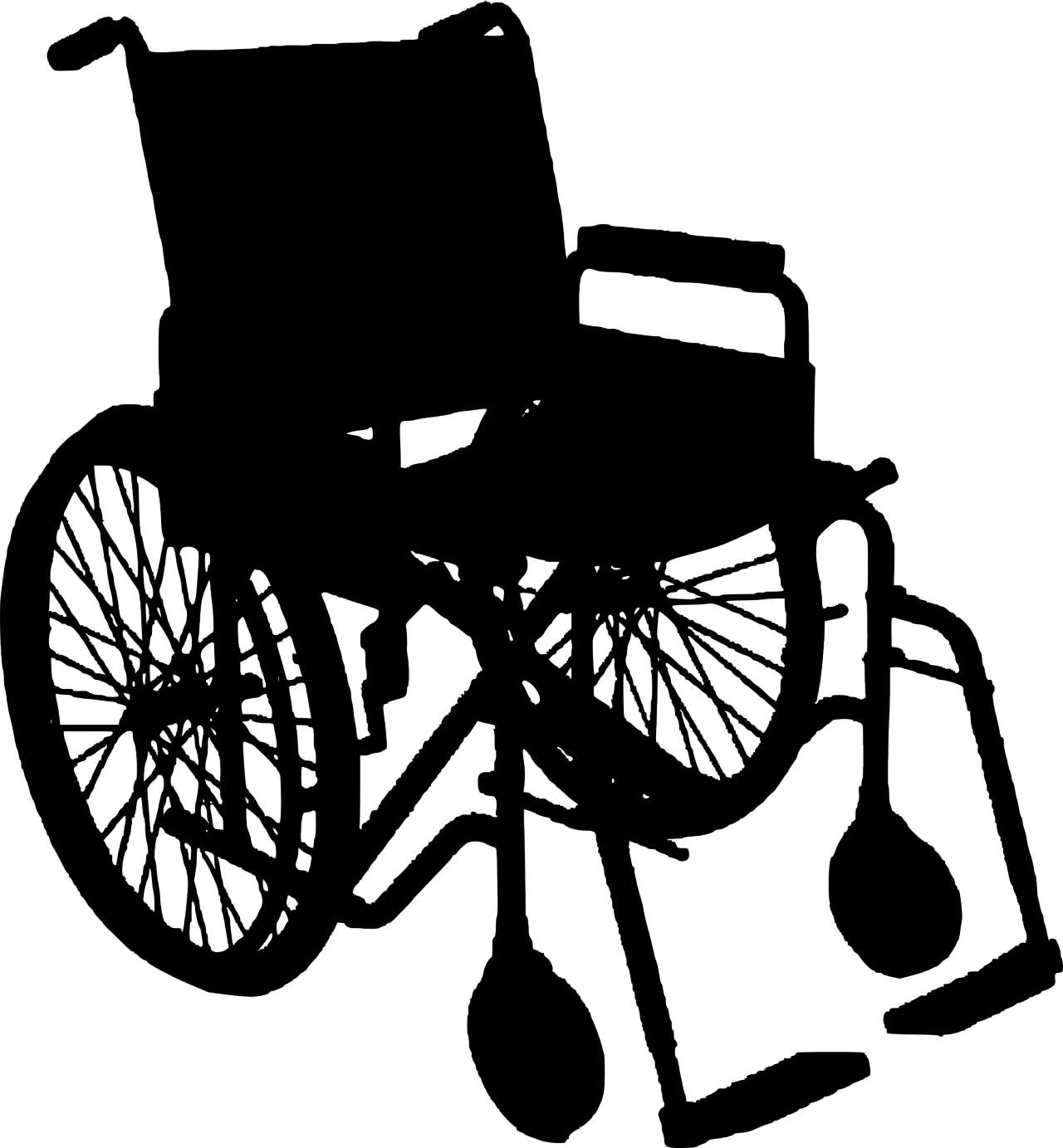 Over 6.8 million community-resident Americans use assistive devices to help them with mobility. 
Wheelchairs provide improved independence and mobility, allowing people to participate in activities they would not be able to do otherwise. Wheelchairs can immediately improve your physical and mental health. You can enjoy everyday activities with increased mobility, independence, and confidence.
If you are in the market to buy a wheelchair, you are ready to make an exciting and life-changing decision. Yet wheelchairs can be expensive, so you will want to invest wisely.
What should you know before you purchase? You will want to think about what your plans are. Will you be out in nature, shopping at local boutiques, or going to basketball games? 
The right wheelchair will keep you comfortable in every situation. Here are some important things to know before you purchase.
1. Consider your insurance and finance before buying a wheelchair
Wheelchairs, and especially power chairs, have become a target of federal investigations for Medicare fraud. Power wheelchairs are covered only when they meet certain requirements and are deemed medically necessary. 
Before you go shopping, talk to a reputable OT specialist or durable medical supplier about your best options. Ask for recommendations before settling on a specialist.
You should also be working with your insurance supplier and rehab center to get the best buy for your needs.
You will need paperwork to defend your request and give medical data in case of reimbursement denial.
Come up with a comprehensive plan for financing your purchase. If you are prepared to make your case with documentation, you are in an excellent position to get the right funds.
That being said, it is not wise to choose a wheelchair based solely upon what your insurance company will pay for. Consider the styling, performance, and features that will make your life more comfortable. Your wheelchair will be with you much of the day and you should shop for optimal performance and comfort, not just price.
2. Learn about the different types of wheelchairs and pick the one that suits your needs
Manual wheelchairs are the most popular wheelchairs purchased. Users maneuver them by pushing their arms forward as they grab the rims. They are affordable, range in styles, and are popular, especially for active and young users
Titanium makes today's wheelchairs light and speedy. They are better for your shoulders and designed for superior performance. They are also easy for entering and exiting cars.
Manual wheelchairs come in a variety of styles. The best one for you will depend upon your needs.
Ergonomic wheelchairs, for example, are designed to prevent health concerns in the back and lower abdomen. An S-shaped frame relieves pressure throughout the body.
Recliner wheelchairs will allow you to recline at incremental angles. Tilt wheelchairs prevent pressure sores by allowing you to tilt your seat to a more comfortable setting. If you have upper or lower-back pain, a reclining wheelchair can help you get comfortable in a matter of minutes.
Sports wheelchairs are designed for those with a more active lifestyle. They are lightweight and come with features like precision control.
Power wheelchairs are another type of wheelchair and are generally more expensive. They come with an electric motor and are most commonly controlled by a joystick, although some chairs come with sip-and-puff technology or other head-controlled movement devices.
Most power wheelchairs have rear-wheel drive, but designs now have mid- and front-wheel drives. This makes it easier to maneuver in tight spaces.
Scooters may come in three or four-wheel models. They come customized for whomever they are best suited to. Scooters can allow you to get around town with speed and style.
Some scooters are designed to meet the complex needs of those with paralysis. You can have yours customized for optimal performance. Other scooters are off-road ready. Still, others are made for easy transport for those who like to travel.
3. Consider your wheelchair size
You will need to know about seat width when you shop, especially if you are looking online. If you are prepared with your measurements, purchasing can be swift and simple.
Seat depth is also important. This is the distance from the front to the back of the wheelchair seat. To find it, measure from the back of the user's pelvis to the back of the shins when they are sitting straight.
You will also need to know the height you are looking for from the floor to the seat. You don't want the user's feet to dangle or drag on the floor.
It is also important to measure back height, which is the distance from the top of the backrest to the bottom of the seat. 
4. Learn about Wheelchair batteries
You should have an idea of the kinds of batteries you will need to purchase if you are looking for a power wheelchair.
"Wet" lead-acid batteries are the least expensive. They may, however, require special handling in certain situations.
Gel batteries are more expensive, but they don't have any liquid to top off or spill. They have a longer life span than lead batteries. Gel batteries are also preferred if you travel by airplane a lot. 
Absorbent glass mat batteries (AGM) don't require maintenance. They are also the most expensive. AGM batteries can last twice as long as lead batteries, and they hold charge better.
5. What wheelchair accessories do you need?
Depending upon your physical needs, your insurance company may cover the purchase of accessories for your wheelchair. One popular option is called frog legs, which absorb shock better and allow your front casters to lift over objects, thus keeping pitching to a minimum.
You may also require extra cushions, ramps, or wheelchair lifts to keep a wheelchair comfortable and mobile over greater distances. 
Kneeboards for iPads, brake extensions, and phone holders can all increase your overall comfort level. You can travel with the items you need for daily activities without having to make extra trips or ask for help. Anything you need to keep in touch with work or family will be right at your fingertips.
Some people require extra back support or handle extensions. You will not want to skimp on the right accessories when you purchase a wheelchair because they will make your daily mobility experience much more comfortable.
When It's Time To Buy a Wheelchair
If you are ready to buy a wheelchair, make sure you know the style, size, and accessories you are looking for. With a little forethought, you will be riding in comfort and style in no time. Many BraunAbility dealers, aside from offering vehicle mobility products, also offer wheelchairs on-site in their showroom. Check your local dealer listing to see what inventory they have available here. 
For more information on mobility, contact us today.
Other Frequently Asked Questions
Can I buy a wheelchair companion seat?
Companion seat or "companion seating" refers to a seat in an auditorium or another venue that is next to a wheelchair space. According to the ADA, it does allow venues to sell handicap seats to non-handicap people if the event is sold out of regular seats or when all the other regular seats in a specific section or price point are sold.
Where can I buy a second-hand wheelchair?
Your local BraunAbility dealer will have information on where to buy a second-hand wheelchair.
What to look for when buying a wheelchair?

Where can I buy a wheelchair today?
You can buy wheelchairs today at our network for BraunAbility dealers or you can contact our sister company Permobil. 
Other Accessible Living Articles: