Up Close with Customers at the LA Abilities Expo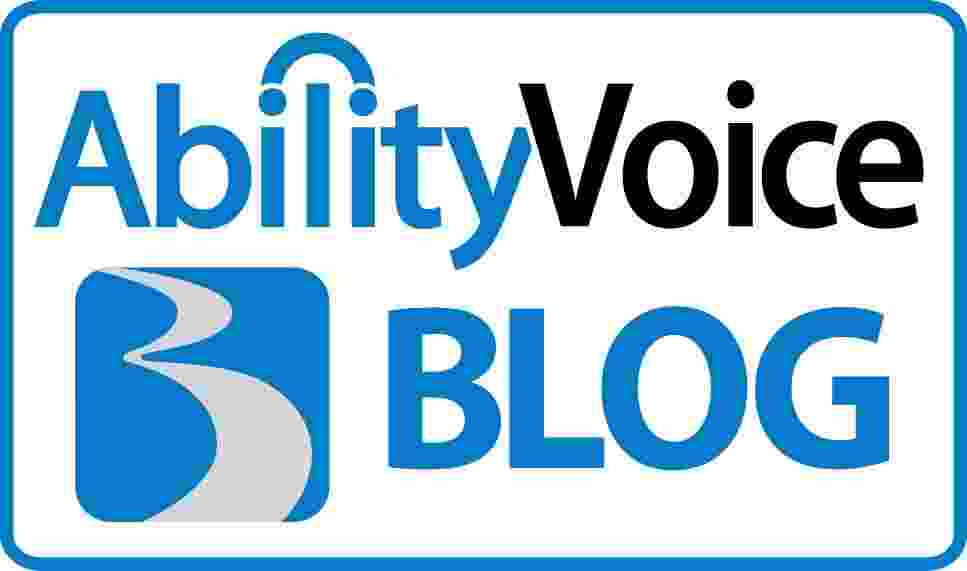 A couple weeks ago I traveled to Los Angeles for my first Abilities Expo. The event, now in its 30th year, provides an excellent forum for the disability community to check out products and services to enhance their lives.
Nearly 5,500 attendees passed through the LA expo doors this year. BraunAbility representatives shared their time at the booths of two terrific dealerships, Mobility Works and Ability Center. The event was a great chance to educate consumers on the benefits of our mobility vans and wheelchair lifts and to distribute complementary copies of "Rise Above".
That was the best part of the weekend for me, passing out an inspirational story to equally inspiring people. I met many amazing people, customers and potential customers, wheelchair users and caretakers, young and old and representing many conditions and illnesses. Several shared praise for our products, some passed along suggestions. No matter the feedback, it was great to get a snapshot of our customers and how our products help them get on with their lives.
Just as great was watching our dealers talk with customers to get an understanding of their lifestyles and diagnose the best mobility solution for their condition. Wheelchair vehicles are never a one-size-fits-all purchase, and I saw several examples that proved that point. One customer came to a dealer booth thinking he knew just what type of wheelchair van would work best for him, only to get behind the wheel and realize he couldn't see over the dash. Our dealer directed him to a couple other options that offered a better fit. So what if this gentleman had decided to order his original choice through an on-line seller instead of trying it out first? He'd be stuck with a van he couldn't drive and still no way to get on the road.
Aside from a great variety of vendors, the expo offered several entertaining events, educational workshops and even a few celebrities making the rounds.
Four more expos are on tap for the rest of the year: May 21-23 in the New York Metro area, July 9-11 in the Chicago area, August 27-29 in Houston and October 15-17 in Atlanta.
BraunAbility will definitely have a booth at the New York show, so stop by and see us if you're in the area!