BraunAbility Launches New Line of Assistive Vehicle Seating Products at Select Retail Locations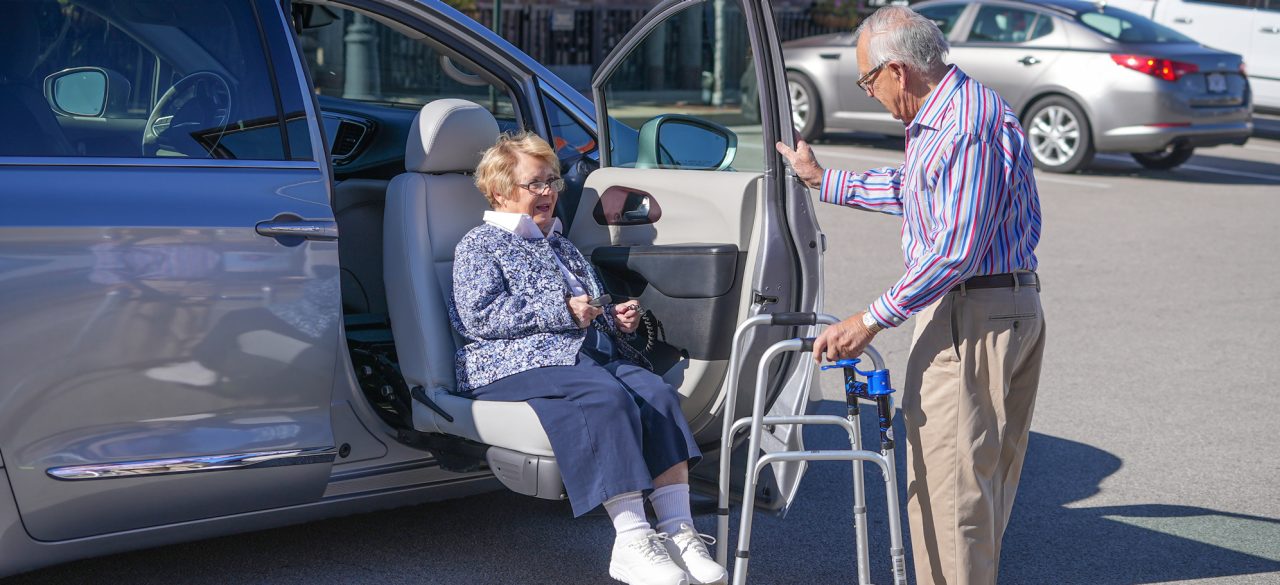 CARMEL  – February 06, 2023 – Today, BraunAbility announced the launch of its expanded selection of Turny seating products at select retail locations across the United States. The line of vehicle seating solutions is engineered to make automotive travel easier and safer for Americans living with a mobility disability, an estimated 13% of the country's population.

For many individuals with mobility challenges, specifically seniors with age-related issues, getting in and out of a vehicle can be particularly difficult. BraunAbility Turny® products extend outside of the vehicle's cabin and can lower to a comfortable height if needed, providing a safe, stable transfer motion. The seating solutions are also beneficial for caregivers who may strain and struggle to aid or lift a loved one in and out of a vehicle. 
"Many of us will face a mobility disability, whether temporary or otherwise, at some point in our lives," stated Phill Bell, General Manager of Seating Products at BraunAbility. "When and if that time comes, these seating solutions provide mobility assistance unobtrusively, allowing   end-users to keep up with their daily lives with ease and dignity."  
The Turny seating products are available with varied travel paths and both manual and power operation. The BraunAbility® Turny® Manual seat features a simple lever operation that allows a passenger or caregiver to control the operation. The BraunAbility® Turny® Orbit seat performs the same function at the press of a button. In addition to the seating line, the BraunAbility Transfer Board helps passengers with transfers from a wheelchair to a vehicle's seat. When not in use, it can be folded up and stored out of the way. 
The new line of seating products is available at United Access and Ability Center retail locations throughout the United States.