This is Your Rampvan! - Day Two Video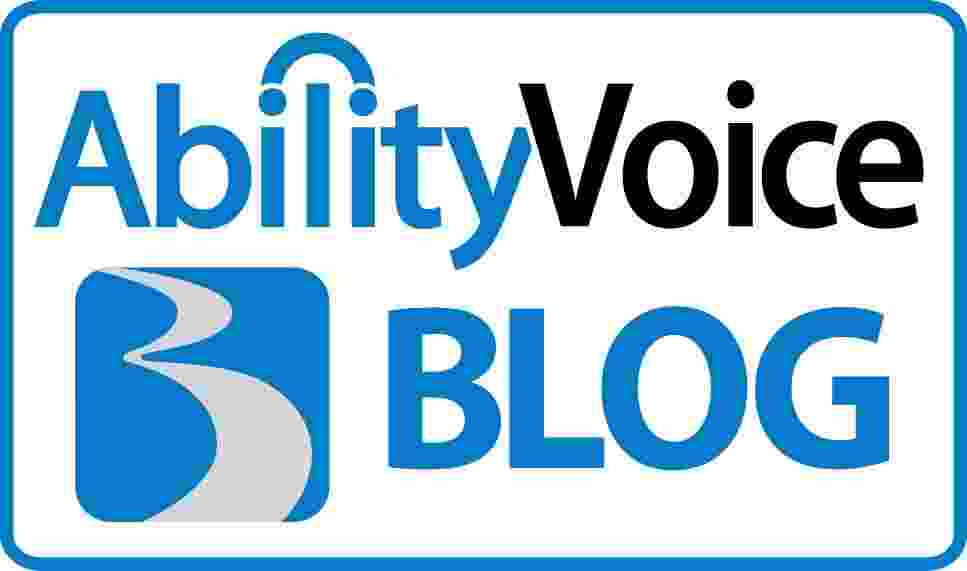 I hope you've all enjoyed following Barbara Reed's wheelchair van down the BraunAbility production line - it's hard to believe it's only been just over 20 "work" hours since the van started it's trip on the production line. If you haven't been following the progress on our Facebook Page, be sure to check out the pictures.
Here's a video of Day 2 of the conversion - this takes us from Station 5 in Process Track One to the paint booth at Station 13. Tomorrow I'll post the video of Barbara's van moving through Process Track Three - the Vehicle Re-Assembly Department. See you then!