Wheelchair Van or Handicap Van?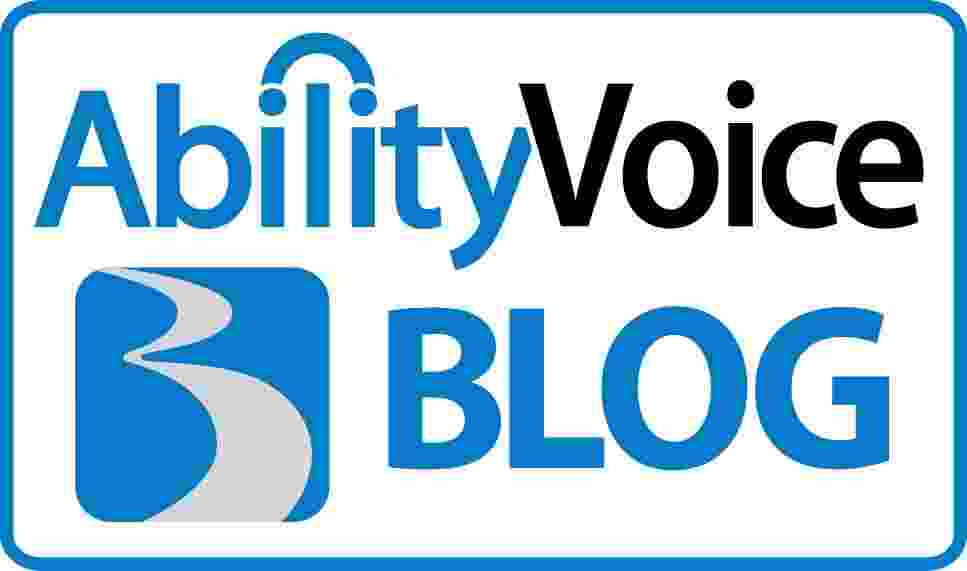 Handicap Van or Wheelchair Van - Either will do
At Braunability we make wheelchair & scooter accessible vehicles serving all sorts of customer needs. Some of our customers use our vehicles to retain their mobility as they deal with age-related issues. Others are younger, having suffered a spinal cord injury or disability from birth.
Something that's common among all of our customers is that no one seems to agree on what to call our vehicles. Are they wheelchair vans? Or are they handicap vans? Some other names includelift vans, mobility vans, and conversion vans. I once heard a Chrysler Town & Country with an Entervan conversion called a "silver rocketship" as it was presented by the Tampa Bay Devil Rays professional baseball team to a member of their staff who needed the transportation.
But we've never made a handicapped van. Phrasing it that way implies that the van is handicapped. Our conversions actually do the opposite, they enable our customers.
So, what's with all the language? Well, many of our customers with disabilities do not like the word "handicapped." The term tends to have negative connotations. Many people believe its derivation is from "cap in hand" used for begging. Snopes.com, however, points out the more likely derivation is from a 17th century game called "hand in cap," which makes more sense.
Andrew Imparato, President and CEO of the American Association of Persons with Disabilities (AAPD), one of the country's largest advocacy groups, noted "There is a strong consensus among the disabled community that 'disabled' should be used."
Many of our customers believe that "handicapped" has a negative power when used. However, our research has indicated that many people who are unfamiliar with our vans use this term when searching for our products on the internet. So in effect, "handicapped" also has a positive power in that it allows people to find our website and see all of the lifts, ramp vans and other good things we have to offer. So we'll use the word from time-to-time and we hope that the results are positive.
This is sure to be an issue for some, so I'd love to hear what you think. Please leave a comment below!