This is Your Rampvan! - Complete Video Series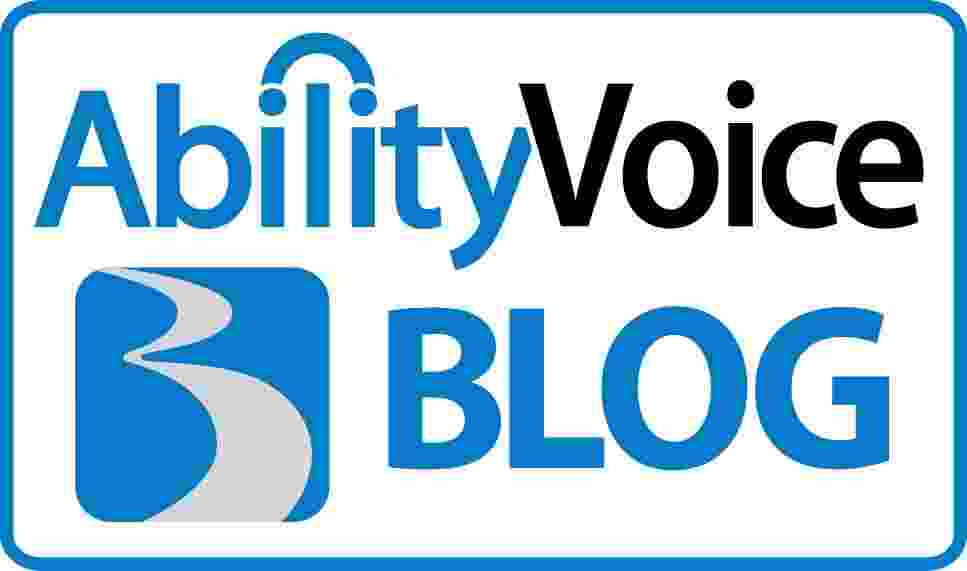 I hope you all enjoyed following Barbara Reed's wheelchair van down the BraunAbility production line with an in-depth look at the Rampvan production process. If you haven't already, be sure to check out all the photos on our Facebook page as well.
It's been a busy week as Megan and I scrambled to keep up with production. We were both impressed at the speed and efficiency of the line - every one of the team members truly work together like a well-oiled machine, and the conversion of Barbara's van went off like clockwork. I hope everyone came away with a new appreciation of the BraunAbility Rampvan Production Team and the fantastic job they do. On behalf of Ralph Braun, all BraunAbility employees and our dealers . . . thank you all for a job very well done!
While I'm thanking people, I of course can't forget Barbara Reed. Just as everyone did in the videos below, let me again thank you for placing your trust in BraunAbility. I hope your new Rampvan gives you the freedom you're looking for, and we can't wait 'til you're in the driver's seat next week!
I've completed the edit of Day Four's production, and I thought it would be nice to have all four videos to view in one place. These four videos will show you the production process from start to finish. Enjoy!