Wheelchair Vans - Straight Talk about the Underbody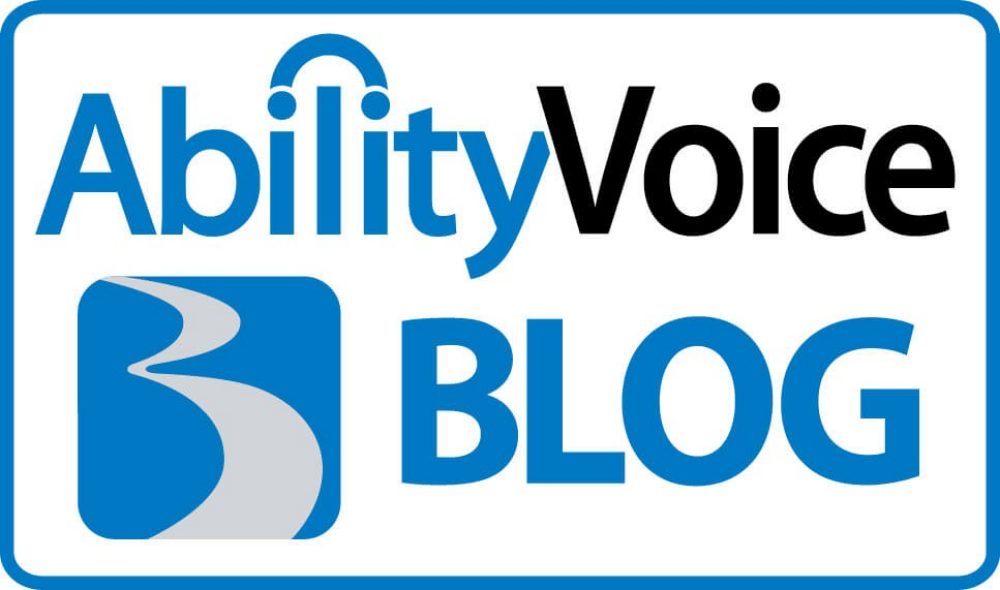 The third video of our "Straight Talk About Wheelchair Vans" series takes a close look at undercarriage components. As we explain, there's a lot of truth to the saying "If you take care of the small things, the big things will take care of themselves. This video shows just how far BraunAbility goes in order to reconnect the OEM vehicle frame to the new lowered floor during the conversion process.

As you'll see, BraunAbility goes the extra mile to make sure your wheelchair van has the look and feel of the original vehicle. We'll continue to give you weekly updates as the videos are posted over the next nine weeks!