Wheelchair Vans - Straight Talk about Exhaust Systems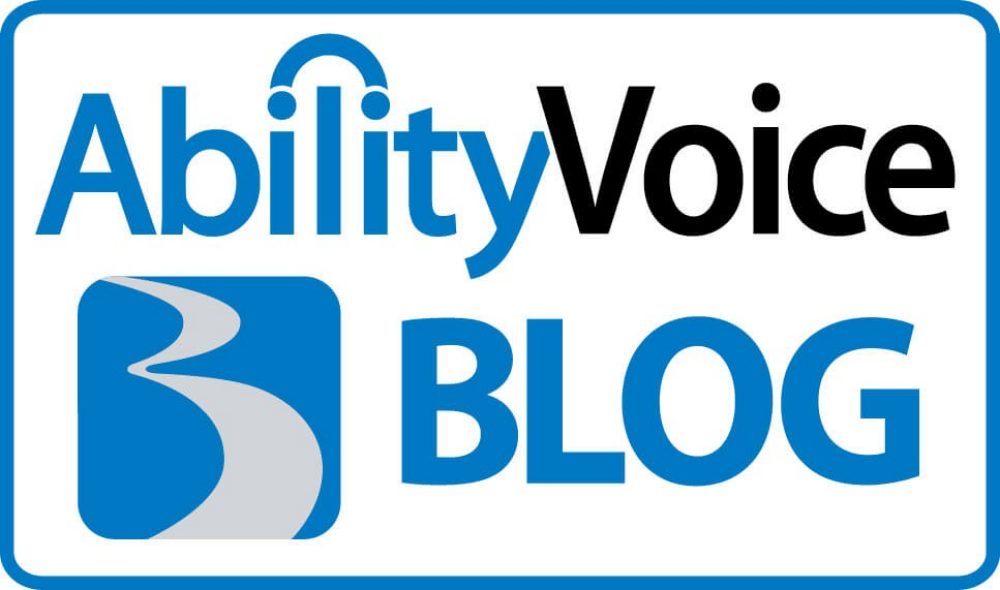 Exhaust systems are one of those things you don't notice (and shouldn't have to). So long as it's quiet and it does its job of routing the engine exhaust outside of the vehicle, you probably never even think about it. But, that only happens because the exhaust system on your wheelchair van has been properly designed and engineered to be reliable and worry-free.
In the latest installment of "
Straight Talk About Wheelchair Vans
", we take a look at how BraunAbility exhaust systems are constructed and mounted - to make sure that they're reliable and trouble-free.
For starters, BraunAbility exhaust systems are made with stainless steel...the same that the original vehicle manufacturers (Dodge, Chrysler, Toyota & Honda) use. Why stainless? Because it doesn't rust - which means that it will probably last for the entire life of the vehicle.
Another contrast from our competitors, we utilize a bolt-together construction and system isolators from the original manufacturers, which helps to lessen any noise and vibration from entering your vehicle. So, not only is it more secure, but it offers a quieter ride too.
Of course, keep in mind that any wheelchair van with a lowered floor will have reduced ground clearance and an exhaust system that's lower than your average vehicle. We encourage you to watch the video and compare our system to our competitors and see what we're doing to give you the best, most reliable, most durable ride possible.