Side Entry vs. Rear Entry Handicap Vans: Which is Right For Me?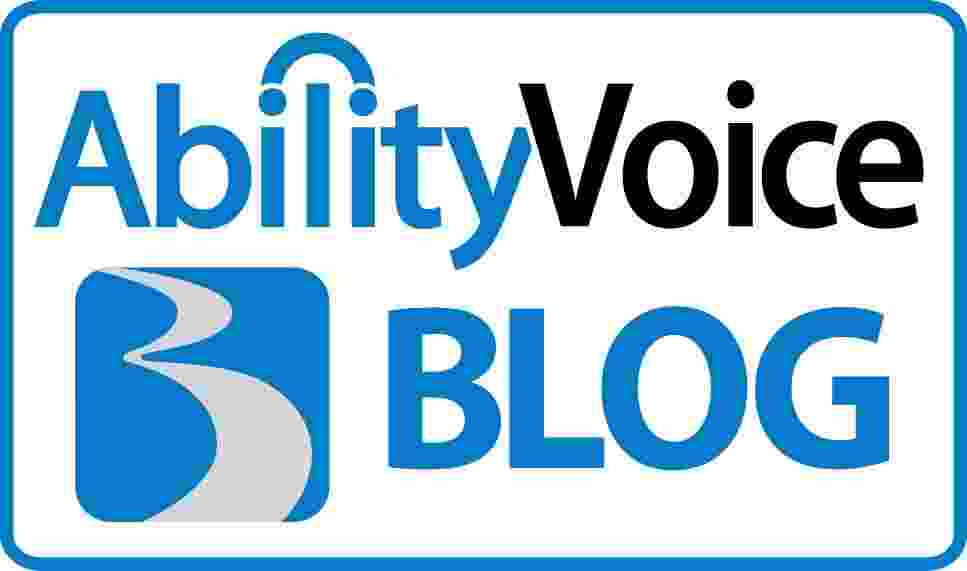 One huge consideration when it comes to picking out your wheelchair accessible vehicle - the side entry vs. rear entry decision. This is a huge purchase you're about to make, and you need to consider it from all angles. Each entry option has its pros and cons, and we'll walk you through the two:
The Low-Down on the Side-Entry Wheelchair Van
The side-entry vehicle is the more common of the two options. It is a lowered-floor conversion, allowing for more head space for fitting wheelchairs into the vehicle. Side entry vehicles typically have removable front seats, allowing the wheelchair user to ride in the front passenger spot or actually drive the van. They can house both fold-out ramps and lifts or the infloor ramp, and a center cut conversion is available for the side entry as well.
Popular models featuring the side entry are the BraunAbility Dodge Grand Caravan, the Chrysler Town & Country, the Honda Odyssey, and the Toyota Sienna. Typically this conversion is a bit more expensive than the rear-entry option.
A Closer Look at the Rear-Entry Handicap Van
The rear-entry vehicle features a foldout ramp and has a lowered center cut area for the wheelchair. This offers more interior space, allowing for bigger wheelchairs to fit. However, the wheelchair cannot get to the front seat positions, meaning they cannot drive the vehicle or ride as a front-seat passenger.
Both entry types can utilize either manual or automatic ramps or lifts. Typically the rear-entry is the less expensive conversion of the pair.
Important Questions To Ask about a Wheelchair Van
It is important that you speak to your mobility dealer about both entry styles to make sure you get which one is right for you. Important questions to ask are:
Will my wheelchair fit in this vehicle with this entry?

What position do I want the wheelchair to sit in the vehicle?

Will the wheelchair user be operating the vehicle?

Will there be an attendant to the wheelchair user when the vehicle is in use?

What are the most important things for me in my wheelchair-accessible vehicle?
The most important step in making a choice is meeting with your mobility dealer and getting your questions answered. Everyone is unique, and your dealer knows the questions to ask to make sure we find you the perfect vehicle to fit your needs.
Micah Christensen is a freelance writer for BraunAbility and is enjoying telling the stories of our customers and writing to help them get the most out of their BraunAbility experience.